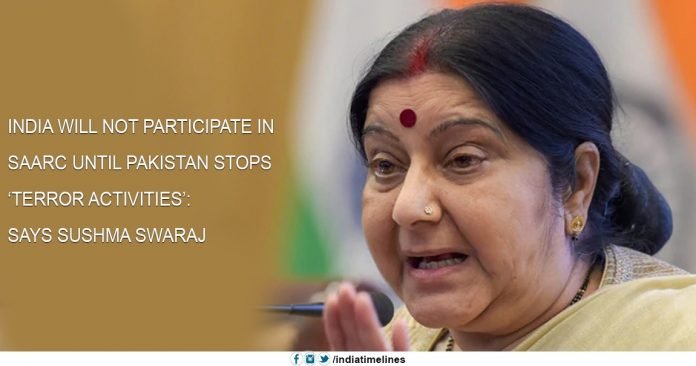 Exit Polls Prediction – Congress will win in the Rajasthan, MP & Chhattisgarh:- In 2103, the total vote percentage was 75. 2018 voting meter 72.1%. Exit polls for the elections of 2018 Rajasthan, MP, Chhattisgarh, Mizoram and Telangana: If these predictions are correct, then the elections in the 2019 elections, which will be the state's loser after the 2014 elections, will increase rapidly.
After the voter turnout, elections are held immediately after voting out of voter polling station. Their purpose is to predict the outcome of elections based on the information gathered from the voters.
Exit Polls Prediction- Latest Updates
The voting process for the Rajasthan elections has been completed on Friday. Election results will be declared on December 11 after the voting on Friday. Regardless, the election results will decide the state's power on December 11, but in the outcome of the exit poll, the Congress seems to get a mandate for the power of Marudhara. According to the results of all exit polls, Rajasthan is likely to get 82 seats in Rajasthan, 108 seats for Congress and 9 seats for others.
In the last two assembly elections in Madhya Pradesh, BJP has made Shivraj's face forward. Prior to this, by removing Uma Bharati, Shivraj was assigned a CM post in MP. This time, there are mixed results in exit polls. The political future of CM Shivraj Singh Chauhan on the election result of 2018 was also largely dependent.
Voting for all the 230 seats for the Madhya Pradesh assembly elections 2018 has been done on November 28. Though the decision of defeat in the state is between the Bharatiya Janata Party (BJP) and the Congress, it is certain that this election will decide the future of Chief Minister Shivraj Singh. In the exit polls prediction, the voters' tilt has not been seen in favour of anyone. The Times Now-CNX has shown that BJP has got a majority in the BJP-CSDS itself. According to Times Now-CNX figures, BJP can get 126 seats, Congress 89 and others 15 seats. In the Axis My India and News Nation Exit Polls, there is no possibility of any single party getting a majority.
According to exit polls of Times Now-CNX, in Chhattisgarh, once again the BJP government seems to be formed. The BJP seems to be passing the majority figure and it is expected to get 46 out of 90 seats.
In the Times Now-CNX survey, BJP seems to get 46 seats for the majority. In the C-Voter survey, Congress is expected to get 40 to 50 seats. In Chhattisgarh, the BJP is forming itself from the last three times, and the results are almost the same. This time Ajit Jogi has separated from the Congress and has made his party and is contesting the elections by combine with the BSP. It is being said that Ajit Jogi can also try to form the government if the case is tri-case.