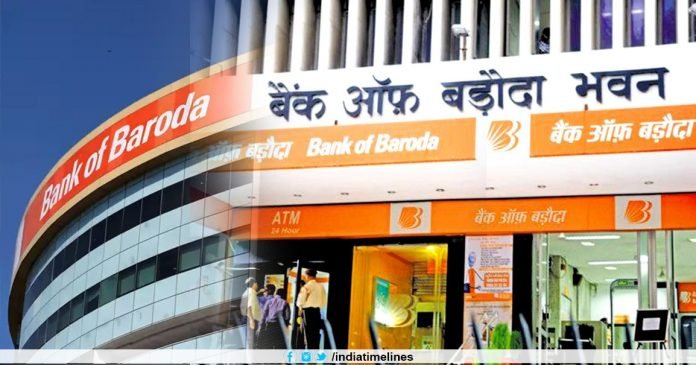 Dena Bank and Vijaya Bank merges with Bank of Baroda:- Bank Of Baroda 2.0, With the merger of Dena Bank and Vijaya Bank with itself from March 31, State Bank of Baroda is slaying itself for big games in the system. The last- knowing government-forced mergers in September, the Country's third largest bank after  State Bank of India and HDFC Bank. This is the second merger of a state-run bank in the banking sector in the recent years by State Bank when state Bank has its five associate banks- State Bank of Mysore, State Bank of Patiala, State Bank of  Bikaner and Jaipur, State Bank of Travancore was merged. Effective from State Bank of Hyderabad and Bharatiya Mahila Bank April 2017.
Dena Bank and Vijaya Bank merges with Bank of Baroda
"We are very happy that Bank of Baroda, Vijaya Bank, and Dena Bank are making the second largest bank in terms of networks and customer base. BoB Chief PS Jayakumar said in a communique, " we will work for the success of amalgamation by creating effective organizations collectively to the maximum stakeholders."
The Reserve Bank of India had said on March 30 that the branches of Dena Bank and Vijaya Bank will be operating as a BoB outlet from April.
BoB said that more than 9,500 branches of the consolidated bank, 13,400 ATMs, 85,000 employees will be 12 million Subscribers. the Business mix of the balance sheet in the bank will be Rs. 15.5 crore, in which Rs 8.75 lakh Crore and  Rs. 6.25 lakh Crore will be deposited respectively. For the latest updates, you can visit www.indiatimelines.com.
"various vendors of the products of three banks, adequate investment in technology will help to benefit a border Customer base," he said. The lender that after post-merger meant, the bank will have 22 percent market share in Gujarat and Karnataka, Rajasthan and Utter Pradesh.
All the customers of Dena Bank, who are under the RBI's prompt corrective action (PCA), have access to credit facilities freshly.