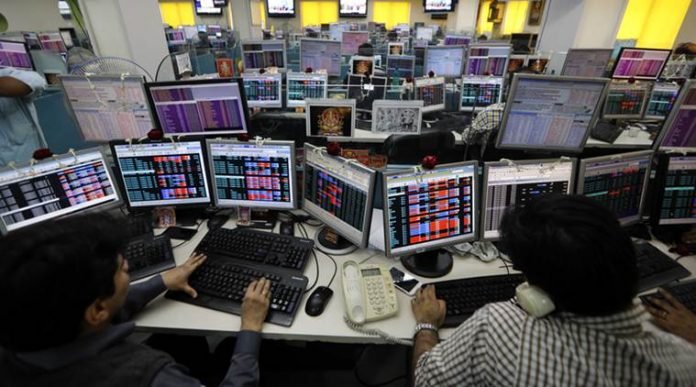 Online food platform Zomato created history on Friday. It became the first unicorn company in the country to be listed on the stock exchange. Within minutes of listing, the stock touched Rs 138. With this, the company's market cap crossed Rs 1 lakh crore. In this way, the company overtook big companies like Tata Motors and IOC on the very first day.
The stock of Zomato got listed today with a premium of 53 per cent over its issue price. It was listed on NSE at Rs 116 with a premium of 52.63 per cent. Similarly, on BSE, it started its innings at Rs 115 with a premium of 51.32 per cent. The issue price of the IPO was Rs 76. Its market cap at this price was Rs 65,000 crore. But shortly after the listing, it reached Rs 138. This took its market cap to over Rs 1 lakh crore.
How much did the market cap reach?
According to BSE data, the stock of Zomato was trading at Rs 128 at 11.45 am. Accordingly, the market cap of the company is Rs 100,261 crore. The market cap of Tata Motors is Rs 98181 crore, that of IOC is Rs 99743 crore and that of BPCL is Rs 99796 crore. In this way, Zomato overtook these giants on the very first day of the stock market. Its market cap is even higher than that of Adani Total Gas and Mahindra & Mahindra.
Zomato had made special preparations for the listing. The company celebrated the listing in a special way at its headquarters in Gurgaon. The company's 9,375 crore IPO was open for subscription from July 14 to 16. The price band for this was fixed at Rs 72-76. Zomato's IPO was oversubscribed 38.25 times. It received 54.71 per cent bids in QIB category, 34.80 per cent in NII and 7.87 per cent in retail.