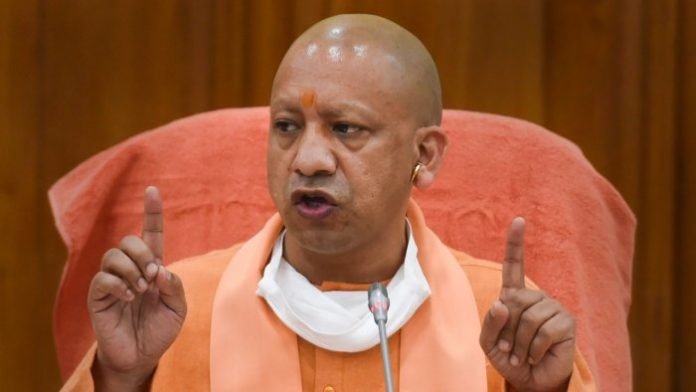 Yogi government's bulldozer in Delhi- got 97 crore land vacated from Rohingyas- The Irrigation Department of UP has taken major action in Madanpur Khadar, Delhi. By running a bulldozer at around 4 am on Thursday morning, the encroachment on land worth crores of rupees was removed. It is being told that this land was occupied by Rohingya refugees from Bangladesh. Thousands of these people were living here by building their kutcha and pucca houses.
This action was taken on the instructions of UP CM Yogi Adityanath and Jal Shakti Minister Mahendra Singh. Headworks Section Agra Canal Okhla launched a campaign to encroach on 5.21 acres of land. VK Singh, Executive Engineer of Irrigation Department Okhla Organization gave this information on Thursday.
This land belongs to Irrigation Department
VK Singh told that his teams had reached Madanpur Khadar at around 4 in the morning for action. All illegal constructions were displaced while removing the Rohingya camps on the land of the Irrigation Department. This land is located in Madanpur Khadar, Delhi, which has a total area of ​​2.1080 hectares. Its price is being estimated around 97 crores. During this action, the officers of the Irrigation Department, Assistant Engineer Dheeraj Kumar I, Jiladar Shashibhan Singh, besides other revenue personnel were present.
Jal Shakti Minister released the video
Jal Shakti Minister Mahendra Singh issued a video statement on social media that he had also held a meeting with the LG to free this land from Rohingya occupation in Delhi. From there we have got full cooperation. Similarly, all the lands of the Irrigation Department which are in such possession, all of them will be removed.