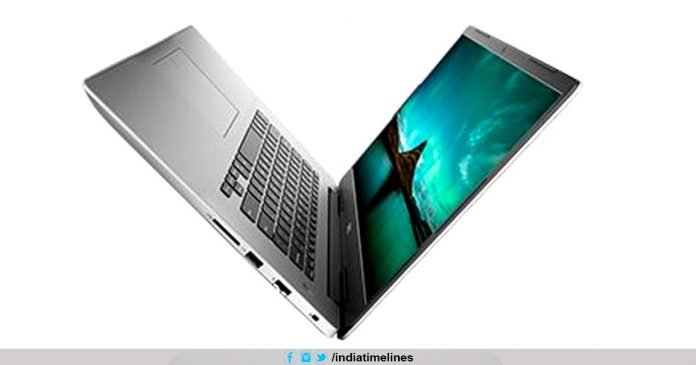 World's most dangerous laptop: The world's most dangerous laptop is sold in 13 million dollars (about 9 crore rupees). This laptop is sold in an online auction. This Samsung laptop has the world's 6 most dangerous viruses. The 6 most dangerous viruses present in the Samsung NC10 laptop has sold about $ 95 billion worldwide. The laptop is kept separate and air-gapped from the internet. Also, the port given in this device has been disabled to keep this laptop safe. This Windows XP laptop has been sold as art work. It has been named The Persistence of Chaos.
World's most dangerous laptop- Dangerous virus-like Wanna Cry in Laptops
Internet artist Guo O'Donge has teamed up with the cybersecurity company Deep Instinct. The dangerous virus has been supplied by Deep Instinct for this laptop. This laptop contains dangerous viruses like Wanna Cry Ransomware. The virus was attacked in May 2017. The attack of this virus had affected more than 200,000 computers in 150 countries. This virus interrupted Britain's National Health Service and interrupted work in Renault's factory in France. Due to the Wanna Cry virus, Companies had a loss of about $ 4 billion. The second dangerous virus in the laptop is BlackEnery, which closed the power grid in Ukraine and the surrounding areas.
ILOVEYOU virus in laptop too
This Samsung laptop also has a very fast MyDoom virus. The attack of this virus happened in 2004. Behind this virus is the hand of Russian e-mail spammers. Laptop also has ILOVEYOU virus, which affected over 5 million computer systems in the year 2000. This virus used e-mail and file sharing services to access the computer. Apart from this, there are also SoBig and DarkTequila viruses in laptops. For the latest updates, you can visit www.indiatimelines.com.
Laptop virus will not harm
Guo and cybersecurity company Deep Instinct says that they have taken adequate and effective steps to prevent this virus from happening in some way. This laptop is air-gaps. That is, it is not directly connected to the Internet so that viruses can not spread in another network. Also, its internet capability will be disabled before the laptop is delivered to the buyer. That is, the internet cannot be played on this laptop.