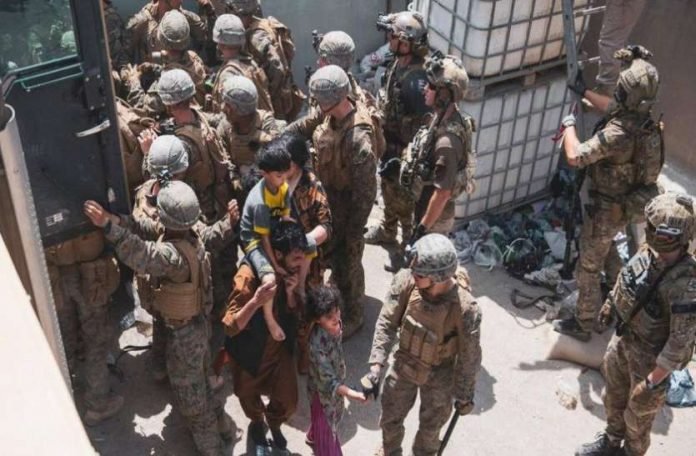 After capturing the Panjshir Valley, the Taliban have issued a stern warning to those rebelling against its rule in Afghanistan. The Taliban have said that if anyone rebels, they will not be spared and a brutal attack will be launched. Apart from this, a Taliban spokesman said that only an interim government will be formed in Afghanistan, in which changes can be made later. In fact, there is a situation of difference of opinion among the different factions of the Taliban regarding the distribution of power. Perhaps this is the reason why only an interim government is being formed at present so that time can be given for the formation of a permanent government.
Reuters quoted a Taliban spokesman as saying that former Vice President Amrullah Saleh, who was leading the insurgents in the Panjshir Valley, has fled the country. A Taliban spokesman has claimed that Amrullah Saleh has fled to Tajikistan. However, earlier some media reports said that Saleh is in a secret hideout and is leading the fight from there. Apart from him, Ahmed Masood, another leader of Panjshir, has tweeted that he is safe. Amrullah Saleh has been talking about continuing the war and not surrendering to the Taliban.
However, he may have left the country seeing the Taliban's campaign progressing. But Saleh, who is usually active on social media, has not given any information about his location and the condition of Panjshir. Meanwhile, the Taliban says that it is trying to normalize the situation in Afghanistan. The Taliban says that soon flights from Kabul to other countries will start operating. This will bring relief to those trapped in Afghanistan, who want to go elsewhere. Apart from this, the connectivity of Afghanistan with the world will be restored again.