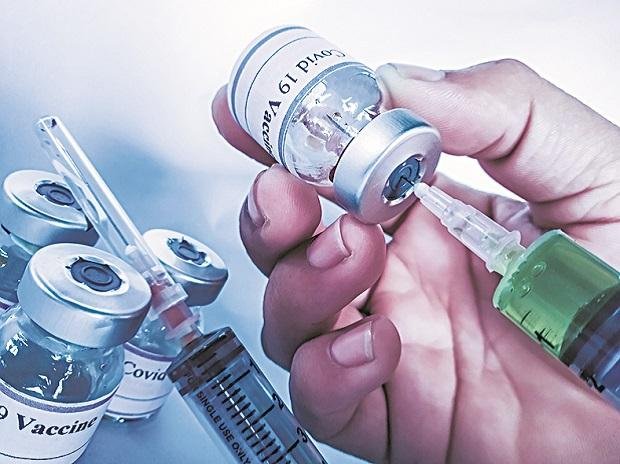 Woman's claim – eyesight returned after 9 years after getting Covishield vaccine- A massive vaccination campaign is going on in the country to prevent coronavirus infection. Elderly people are also getting a large number of vaccines in this vaccination campaign. Meanwhile, an elderly woman living in Jalna district of Maharashtra has made a strange claim. The woman says that nine years ago she lost her eyesight. But now after getting the corona virus vaccine, it has started appearing again. According to him, he had got Kovishield installed.
A 70-year-old woman named Mathurabai Bidve hails from Partur village in Jalna district of Maharashtra. She currently lives in Resode, Washim. He told that 9 years ago he lost his eyesight due to cataract. His pupil had turned white due to illness and after that he had stopped seeing. According to media reports, Mathurabai had received the first dose of Kovishield vaccine on 26 June. He claims that his eyesight returned the very next day. He started seeing 30 to 40 percent.
However, experts say that there is no scientific reason behind his eyesight returning due to the vaccine. Even before this, a person from Maharashtra had claimed in June that magnetic power had come in his body after the corona vaccine was installed.
71-year-old Arvind Sonar also made a video of it. Which went quite viral. However, this was also said to be wrong on a scientific level.