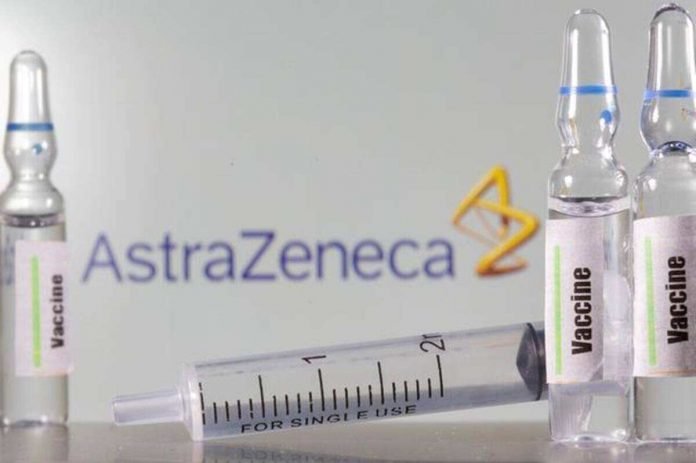 Why won't those who get the Covishield vaccine get green passes? EU explained the reason- The European Medicines Agency (EMA) on Monday cited the reason for excluding Serum Institute of India's (SII)-produced Covishield from the list of approved vaccines for 'Green Pass', saying the vaccine currently does not have marketing authorization in the European Union. is not.
Why Covishield not approved for 'Green Pass'?
EMA, in response to an India Today email, said that due to small differences in manufacturing, there could be a difference in the final product. This is because vaccines are biological products. EMA said, EU law requires evaluation of manufacturing sites and production processes. This is necessary for clearance. He added, "AstraZeneca's only COVID-19 vaccine for which a marketing authorization application was submitted by the EMA is VaxGevaria." It further said that it has allowed green passes for four vaccines so far. These include Comirnati (Pfizer), Covid-19 Vaccine Janssen, SpikeVax (previously Covid-19 Vaccine Moderna), and AstraZeneca's Vaxjeveria.
India will raise the issue in talks with the European Union
In fact, it was reported on Monday that travelers taking the Covishield vaccine made in India, the AstraZeneca-Oxford vaccine, may not be given an EU "green pass". After this, India will now take up the issue of approval of the Covishield vaccine by the European Medicines Agency (EMA) during the discussion between Indian and EU officials on the sidelines of the G20 meeting in Italy on Tuesday.
SII told the Center – recommend to the EU
Here, after the news of Covishield being excluded from the list of approved vaccines for 'Green Pass', the Serum Institute of India (SII) has urged the central government to ask other parties, including the European Union, to accept Covishield for their Covid-19. Recommend inclusion in the vaccination passport. SII has argued that failing this, those traveling in connection with studies and business will be affected. At the same time, there will be a serious problem in front of the Indian and global economy. The European Union Drugs Agency has approved vaccines from Pfizer/BioNtech, Moderna, Astra Zeneca-Oxford and Johnson & Johnson for vaccination passports. Vaccination passports will be issued to those who have received these vaccines. These are the people who will be authorized to travel in the EU during the pandemic.
SII quoted CEO Adar Poonawalla as saying, India's population is large. If Covishield is not included in the EU vaccination passport, people who have it will not be able to travel to European countries. This will make it difficult for students and businessmen to travel. Along with this, there will be a big hurdle in the Indian and global economy. Poonawalla has written a letter to External Affairs Minister S Jaishankar seeking his intervention in the matter.
What is Green Pass?
In fact, the European Union has introduced a green pass system, under which only a person who has received a vaccine approved by the European Medicines Agency will get a green pass for travel in European countries. EU members say that only those people who have got any of these four vaccines will be issued a green pass. Through this, movement can be done in 27 countries of the European Union. It is to be known that from July 1, digital Covid-19 certificates, also known as green passes, will be issued in all EU member countries.