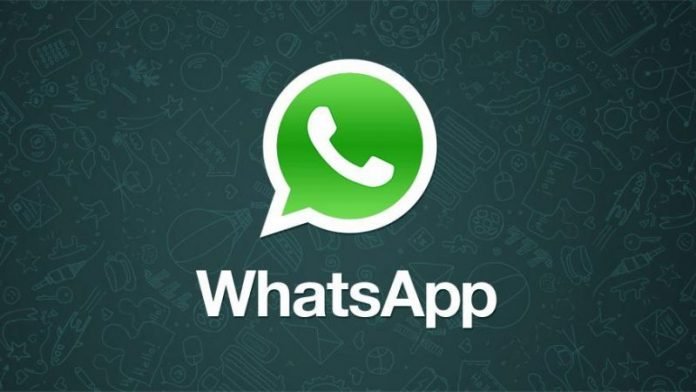 Soon messages like WhatsApp status, sent to WhatsApp, will disappear automatically after 24 hours. Actually, last year the company released whatsapp disappearing messages on the lines of Telegram. Currently this feature has a time limit of 7 days. That is, the messages sent after enabling this feature disappear after 7 days. However, now the company is going to change it.
Message missing after 24 hours
According to the latest report, WhatsApp is also going to add a 24-hour option to the new version. According to WABetaInfo, a new feature is being tested in the iOS version of WhatsApp. WhatsApp messages sent through this feature will disappear after 24 hours. However, it will be in the hands of the sender whether he wants to enable this feature or not.
The special thing will be that 24 hours plus 7 days facility will continue to be available as before. Explain that currently there is a limit of 7 days in WhatsApp's Disappearing Message feature. However the receiver can also copy the message and take screenshots. The company released this feature for both personal chat and group chat.
According to the report, the new feature may be introduced with future updates, which will be released for all platforms including iOS and Android. The company has been working on this feature for more than a month. Whether or not the 24-hour feature will work for group chat cannot be said at the moment.
Rollout may happen soon
This new feature will also have a 24-hour as well as seven-day facility. WhatsApp's Disappearing Message feature currently has a seven-day time limit. This new feature of the company was available for both personal chat and group chat. This feature will be rolled out for both iOS and Android platforms. Currently, it is being tested and it is expected that soon this feature will be rolled out for users.