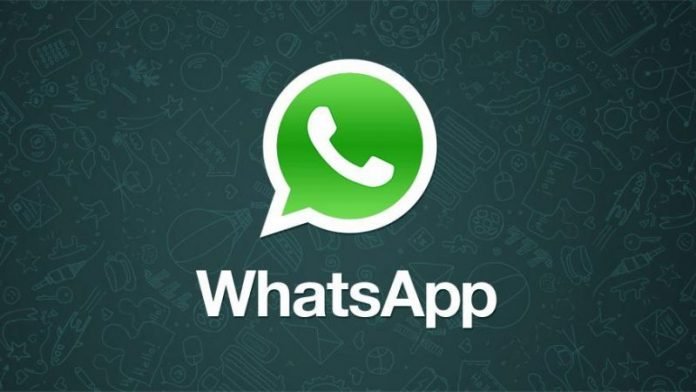 WhatsApp banned more than 20 lakh Indian users: know the reason and how to keep-WhatsApp has been told in the first edition of its monthly report in India on Thursday that it has banned more than two million WhatsApp accounts of the people of India. This report has been released after the implementation of the new IT Rules. Explain that under the new rules, social media companies will have to issue a compliance report every month. In its report, the Facebook-owned messaging app revealed that it has banned a total of 2 million WhatsApp accounts in India between 15 May 2021 and 15 June 2021. Let us tell you what is the whole matter and why so many people's accounts got banned and how to keep your account safe:
Why was the WhatsApp account banned?
WhatsApp revealed that more than 95% of these restrictions are imposed on people using automated messaging, bulk messaging or unauthorized use of spam messages. Let us tell you that WhatsApp has banned about 8 million accounts worldwide this month.
Why are the cases of WhatsApp account getting banned?
The company also said that since the year 2019, the number of accounts getting banned every month has increased significantly, as the company has upgraded its system. Due to which the senders of automated messages, bulk messaging are being easily caught.
What were the complaints about the WhatsApp account?
WhatsApp also said that it received a total of 345 complaints between May 15 and June 15, of which 70 were related to accounting support, 204 related to banning appeal, 8 related to security issues, 43 related to product support. Of these, WhatsApp processed 63 ban appeals.
What to say on WhatsApp account ban?
WhatsApp has written in its monthly compliance report that we are especially focused on prevention because we believe that harmful activities should be stopped before harm happens so that any kind of problems can be avoided.
When can WhatsApp ban your account and how to keep your account safe?
According to the company, if anyone shares any unlawful, obscene, defamatory, threatening, intimidating, harassing and hate speech or racial or ethnic discrimination or otherwise incites any unlawful or unfair practice If he does, his account is banned. Apart from this, even if a user violates the terms and conditions of WhatsApp, his account gets closed. Therefore, share such content with anyone who disturbs someone, in the same way, you will be able to keep your account safe.