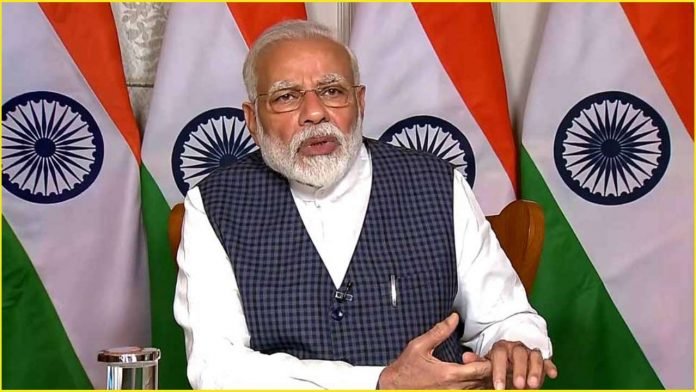 New Delhi: The results of the assembly elections in 4 states and 1 union territory (Assembly Election Result 2021) will be announced today i.e. on May 2. The counting of votes has started from 8 am under the Election Commission guidelines and the results will be announced by evening. At the same time it will also become clear that in which state the government of which party will be formed.
Battle of Bengal
Talking about the national perspective, other than the people of different states, today people will be focused on the results of West Bengal, while the focus will be on the Nandigram seat in particular, where Mamata Banerjee (Mamata Banerjee) against her former Aide Suvendu Adhikari contested this time on a BJP (BJP) ticket. About 88 percent of the people had exercised their franchise in the April 1 polling in Nandigram.
Nandigram has got one percent more voting this time than in the previous elections i.e. 2016 and the last time Suvendu Adhikari won this seat on TMC ticket.
Nandigram war
Nandigram falls under the Tamluk Losakabha seat. Let us tell you that on the basis of the battle of Singur and Nandigram, Mamta Banerjee had overthrown the leftist rule in the state for several decades. In the by-elections held in Nandigram in 2009, TMC wrested this seat from the Left and after that, TMC retained its hold here twice in two consecutive years in 2011 and 2016. In the 2016 assembly elections, TMC won 13 assembly seats in the district, three seats went to the left.
In 2011, TMC's Firoza Bibi retained the party's hold in Nandigram by securing 61.21% of the vote. BJP's Bijan Kumar Das got only 1.72% votes. Similarly, in the 2016 assembly elections, Suvendu Adhikari won with 67.20% and BJP's Das got only 10,713 (5.40%) votes. However, the political equations of Bengal changed during the 2019 Lok Sabha elections.
The political equations have changed after Mamata Banerjee landed from Nandigram. This time towards the BJP, there is Suvendu Adhikari, whose family has a lot of grip in East Midnapore. According to political experts, BJP has high expectations from Hindu voters in Nandigram, so TMC is expecting 30% Muslim voters.