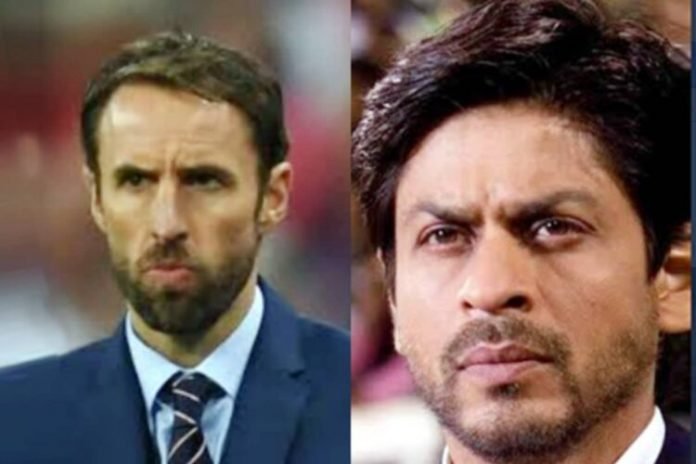 Wasim Jaffer compares England football coach to 'Chak De India' Kabir Khan- Football fans of England were shocked when their favourite team lost to Italy in the title match of Euro-2020. On this, former Indian cricketer Wasim Jaffer shared a picture from his official Twitter account which included England manager Gareth Southgate and Shahrukh Khan. Italy defeated England 3-2 on penalties in the final match of the Euro.
In the picture that Jaffer tweeted, Shahrukh Khan Bollywood film 'Chak De! India's Kabir Khan is in the role. Shah Rukh played the coach of the Indian women's hockey team in this hit film, whose name was Kabir Khan. The film revolved around hockey, in which he was seen as a player and later as a coach, under his guidance the team won the World Cup in the film.
The special thing is that when Kabir Khan is a player, he loses to Pakistan, due to which he has to face a lot of criticism and people even call him a traitor. Later he becomes the coach of the women's hockey team and fulfills his dream.
The story of Southgate, the manager of the England team, is also similar. In 1996, he lost in a penalty shootout as a player and unfortunately failed to win the Euro-2020 Cup in 2021 as the coach of the England team. Jaffer wrote the caption of the tweet, 'Only if it was a Bollywood film.'