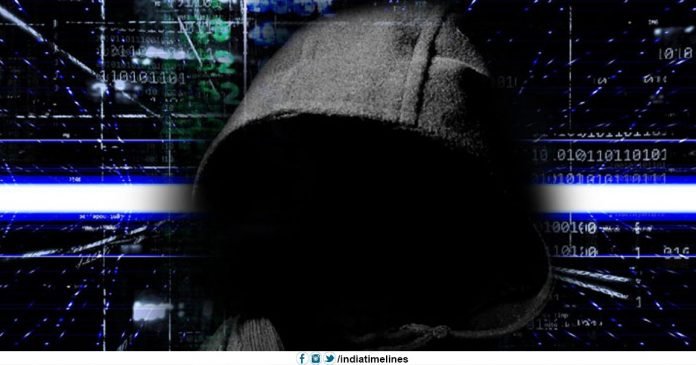 'virus' created by 14-year-old is destroying modems- People connected to the technology world will still remember the BrickerBot malware attack in 2017 and this is the same attack once again. This time, a virus is already damaging the large scale and this virus has been made by a 14-year-old teenager, whose codename is 'Light Leafon'. Let me tell you, 'BrickerBot' malware had harmed the MTNL broadband service in New Delhi in 2017 and in turn, at least 60,000 modems of BSNL broadband subscribers were affected. The attack of new malware that is now revealed is similar to BrickBoot malware.
'virus' created by 14-year-old is destroying modems
The attack of the new malware Silex is being added because of the previous case because it is doing even more damage to the way of 'Brickbot'. ZDNet's report says that with the help of this malware, Smart IoT Devices can be easily damaged and after the attack, they are not of any work. Actually, 'Silex' malware, like 'Brickbot', completely wipe out the storage of IoT devices. It removes the network configuration of the malware device and kills or brushes the device while idle firewall rules.
The way to deal with such attacks is to save and re-install your device's firmware, which is not an easy process for most users. In this case, most users will find that there is no hardware related problem in their device and they will throw the device completely as useless after every effort. The 'Cylx' malware was first detected by Akamai researcher Larry Cashdollar and explained how it works. The NewSky Security Researcher experience has taken an interview of Light Leafon, who created the virus, in which 14 more mastermind's more dangerous plans have surfaced. For the latest updates, you can visit www.indiatimelines.com.
According to ZDNet's report, Light Leafon reported that this malware is based on the original brickbut function and its plan is to develop new malware to make it even more dangerous and harmful. In such a situation, a 14-year-old teenager is more dangerous than a brick of a device, which has the potential to be able to reach devices only with the help of SSH, but also can easily do Telnet hijacking. Already warned, the teenager said, 'My friend and my friend are going to prepare the bot to target every device with Miri or Qbot loads.'