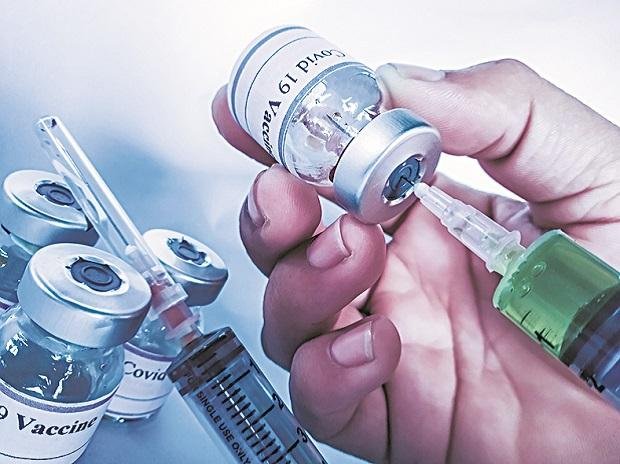 US lifts ban on Johnson & Johnson vaccine, raising concerns over India's situation- The US government has lifted a ban on Johnson & Johnson's single-shot vaccine amidst the ongoing war with the Coronavirus. During discussions with scientific advisors, the Biden government has decided to keep its effective capacity on Covid-19 amidst the danger of blood clot.
Blood clotting case data from Johnson & Johnson public
The government made a statement by sharing data related to J & J's Corona Vaccine. Giving information about the formation of highly abnormal blood clots in only 15 of the 8 million people who have taken this company's vaccine, the government said, 'All the users who took a single shot of the vaccine, who had a chance of blood clotting, were all women. , Whose age was less than 50. Three of them died, and seven are in hospital.
Approval of use with the issuance of warning
Finally, on Friday, the US Food and Drug Administration and the Centres for Disease Control decided that J & J's vaccine is too effective to fight the epidemic. The government gave a reason for the removal of the ban, saying that the risk of blood clotting can be controlled by other treatments as well.
At the same time, this vaccine can also be released in the market with this legal warning so that young women can decide for themselves whether they want to get this vaccine or they prefer any other option.
CDC Director Dr. Rochelle Wallensky said, 'Our vaccine safety systems are working. During the research, we identified exceptionally rare incidents and further, the department will keep an eye on the effects of this vaccine and such unusual events i.e. its consequences.
India's situation worrisome: US
Amidst difficulties being caused by Coronavirus infection in India, the US has said that it should extend its hand to help India. The US State Department said, 'We understand that the corona situation in India has become a matter of global concern. As we see our Indian friends struggling with this epidemic.
Signs to increase cooperation with India
US officials said that the terrible situation is not only in India but in the whole of South Asia. We are working closely with India to ensure the movement of essential supplies. We have also removed the bottlenecks in the supply of essential commodities. We will continue to cooperate with our Indian partners to combat the epidemic.