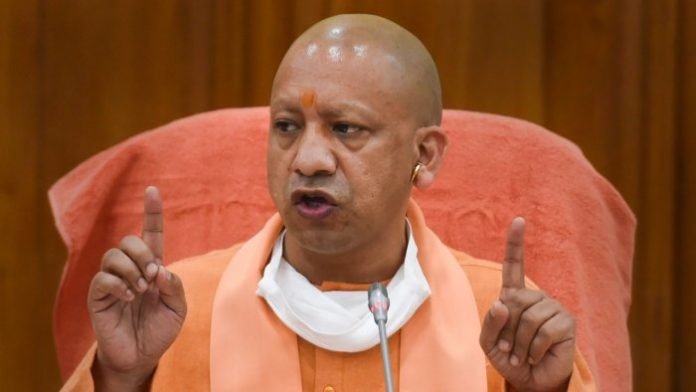 UP news: ATS Commando Center will open in Devband- the center of Islamic education – Yogi- Yogi Adityanath government of UP is going to build ATS commando center in Deoband. This information was given by Yogi's media advisor Shalabh Mani Tripathi in a tweet. In this it has been told that one and a half dozen selected ATS officers of the state will be deployed at this center.
Shalabmani Tripathi wrote in his tweet, 'Listen to the news of UP amidst the brutality of Taliban, Yogi ji has decided to open ATS Commando Center in 'Deoband' with immediate effect. Work has also started on a war footing, about one and a half dozen smart ATS officers selected from across the state will be posted here.
It is being told that 2 thousand square meters of land has also been allotted for this in Deoband. However, even before Deoband, preparations are underway to open commando centers in Lucknow and Noida. It will be located near the International Airport in Noida and Amausi Airport in Lucknow.
Deoband located in the Saharanpur district of UP is considered to be a major center of Islamic learning. But in the last few years, security agencies have caught such terrorists who have been related to Deoband. In the year 2019, ATS arrested two Jaish-e-Mohammed terrorists from Deoband. Bangladeshi and ISI agents have also been caught from here.