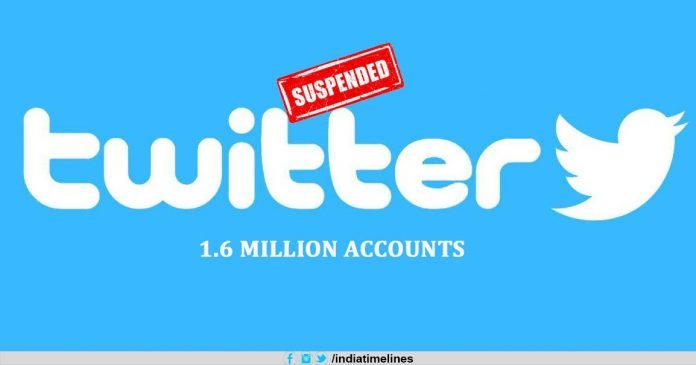 Twitter's blue tick means that the account is genuine and related to the public interest. It is very important for the account to be active to get this. Twitter authenticates specific accounts of government companies, brands and non-profit organizations, news organizations and journalists, entertainers, entertainment, sports, activists, organizers and other influential figures.
Twitter argues, if someone changes the name of their handle or does not use the account on the basis of being authenticated, then their blue tick can be removed. But the same logic does not apply to former President Pranab Mukherjee, Congress leader Ahmed Patel and actor Rishi Kapoor.
The last tweet from Pranab's Twitter account was in August 2020 before his death. At the same time, Ahmed Patel's account is not active since October 2020, Rishi Kapoor's account April 2020 and Irfan's account is not active since May 2020.
Twitter is testing India's patience
The government is very angry with the removal of the blue tag of Vice President Venkaiah Naidu. Official sources say that the post of Vice President is not political, can Twitter do such a thing in America? Considering this as intentional, government sources say that Twitter is testing India's patience. He will be given a tough answer.
This is how the controversy started
Officials said the last tweet by Vice President Venkaiah Naidu from his personal account was on July 23 last year. As soon as the matter of removing the blue tick came to the notice, Twitter was contacted. After this the blue tick was restored again by 10:30 am.