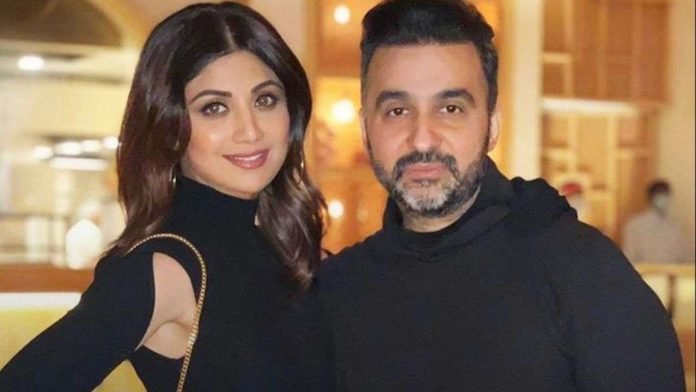 Three people could access the server in Raj Kundra's office- data deleted after FIR- Mumbai Crime Branch has arrested businessman Raj Kundra in a pornography case. As the investigation in the pornography case is progressing, the difficulties of Raj Kundra are seen increasing. On the other hand, Raj Kundra and Shilpa Shetty say that he is innocent. But, in the meantime, another big disclosure has come about the matter. According to this, a large amount of data has been deleted from the server of Raj Kundra's office.
In the investigation so far, it has come to the fore that only 3 people could access the server in Raj Kundra's office. The crime branch suspects that Ryan Thorpe may have done the work of deleting the data from the server. According to sources, the work of creating content on Plan B had already started. The crime branch suspects that a large amount of data was deleted from the old app before working on Plan B.
According to the Crime Branch, when Raj Kundra's office was raided for the second time, many financial and technical documents were found in his hands. These documents have revealed that the proceeds from pornography used to first go to the account of Kanerin Company and then transfer to different accounts in India. Raj Kundra is not cooperating at all in interrogating the clues found from these documents. Therefore, to examine these documents and some gadgets, again the custody will be sought from the court.
On the other hand, Mumbai Police's property cell has also called Bollywood actress Sherlyn Chopra to record her statement in the pornography case. The actress has filed an anticipatory bail petition in the Bombay High Court even before appearing before the property sale. Due to which it is being speculated that the actress is afraid of arrest, which is why she has already prepared for her bail. Before this, Gehana Vashistha was also called to record her statement, but she did not appear before the Mumbai Police.