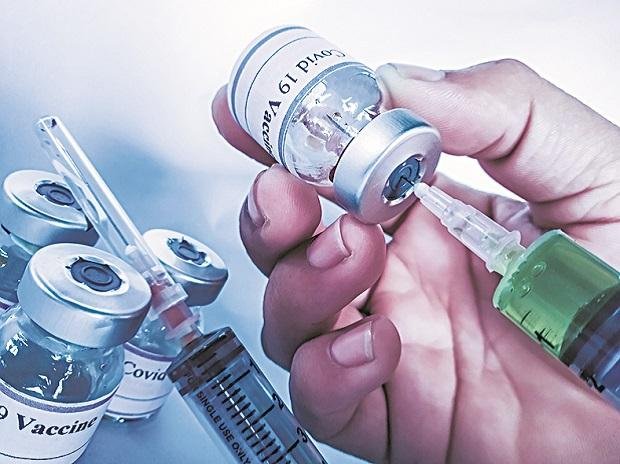 The third wave of Corona is knocking in the country! Then new cases reached beyond 40 thousand- The number of corona cases in the country was decreasing for the last few days, but once again new cases have crossed 40,000. In the figures that came on Thursday, 41,806 new cases have been found in the last one day. This has increased the fear of whether the third wave has knocked in the country, which experts were anticipating. In the last day, more than 41 thousand new cases have been found, so the number of people recovering is less than that. 39,130 ​​people have recovered in 24 hours. At present, the total number of active cases of corona in the country is 4,32,041. Now 4,11,989 people have died due to corona in the country. In the last day, 581 people have lost their lives due to this.
The recovery rate of the coronavirus is currently 97.28%, which is much better than the peak of the second wave in May. Apart from this, the weekly positivity rate also remains less than 2.21 percent. But the increase in new cases has increased the fear. Let us inform you that in the states of Maharashtra, Kerala and Northeast, new cases are either increasing or there is a situation of stagnation. But the central government is worried due to the lack of shortage. Not only this, an advisory has also been issued by the Ministry of Home Affairs to all the states on Wednesday that if the cases are increasing very fast, then lockdown can also be considered in that area.
For the last three days, there is a continuous increase in new cases. In the figures on Wednesday, 38,792 new cases were found in a day. Earlier Tuesday's figure was 31,443, which was the lowest figure of deaths in 118 days. In this way, the figure of new cases has increased by about 10,000 in just two days. At present, the number of active cases in the country is equal to 1.39 percent of the total cases found so far, but if the cases continue to increase and the number of people recovering is less than that, then it can also increase.