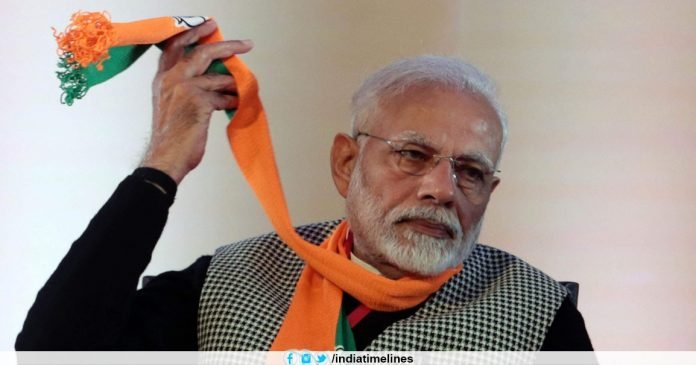 The Supreme Court asked the Center about the national plan on Covid – In the midst of increasing cases of Coronavirus In India, the Supreme Court took automatic cognizance of the current status of Covid-19. After the hearing, the court sent a notice to the central government. Solicitor General Tushar Mehta told the Supreme Court today that the country is in dire need of oxygen. The Supreme Court took automatic cognizance of the issue of oxygen supply and essential medicines. CJI SA Bobde said that the court will hear the matter tomorrow.
A three-judge bench of the Supreme Court headed by CJI SA Bobde asked Solicitor General Tushar Mehta to present or inform it by creating a national plan on Covid.
Supreme court wants a national policy on these issues
The Supreme Court said that hearing six different High Courts on Covid-19 related issues can create some kind of confusion. The Supreme Court seeks national policy on issues related to oxygen, supply of essential medicines and methods of vaccination.
Over 3.14 lakh patients of Covid-19 in India in a day
On Thursday, the number of infected cases increased to 1,59,30,965, with the highest number of cases of Covid-19 on Thursday is more than 3.14 lakh. This is the highest figure of coronavirus infection in a single day in any country of the world. According to the updated data of the Union Health Ministry at eight in the morning, 3,14,835 cases of infection occurred in the last 24 hours, while the number of people who lost their lives due to this epidemic has increased to 1,84,657 due to the death of 2104 more patients Has occurred.
The number of under-treated patients has also increased for the 43rd consecutive day and it has increased to 22,91,428 which is 14.38 percent of the total cases of infection. The rate of recovery from Covid-19 in the country has been 84.46 percent. The number of people cured by infection has increased to 1,34,54,880. The death rate is 1.16 percent.
Covid-19 cases in India crossed the 20 lakh mark on August 7 last year. After this, cases of infection had crossed 30 lakh on 23 August, 40 lakh on 5 September and 50 lakh on 16 September. Cases of global epidemics reached 60 lakh on 28 September, 70 lakh on 11 October, 80 lakh on 29 October, 90 lakh on 20 November and over 1 crore on 19 December. After this, on April 19, the number of infected people exceeded 1.50 crore.