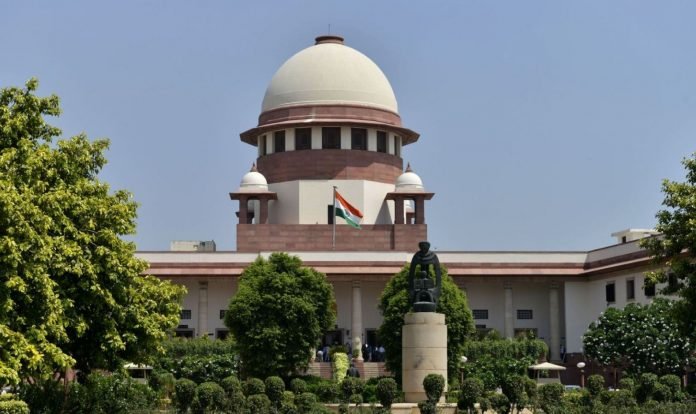 Supreme Court asks Center to make Uniform Builder-Buyers Agreement- The Supreme Court on Monday said the Center needs to come up with a Uniform Builder-Buyers Agreement to protect the interests of lakhs of home buyers. A bench headed by Justice DY Chandrachud said it is extremely important to protect the rights of home buyers. Often home buyers are on the back foot from the provisions made in the agreements made by builders.
The Supreme Court has issued notice to the Center for making model builder-buyer agreement and agent-buyer agreement in the real estate sector. It has been said to make it in the RERA Act. The Supreme Court said that with this the builders will not be able to harass the home / flat buyers. Interestingly, Justice Chandrachud said that once the Center formulates a model buyer-builder agreement, the Supreme Court will then ask the states to abide by it.
What will be the benefit
According to experts, there is no exact model available under RERA. Model agreements already exist in many states. Model builder-buyer agreement and model agent-buyer agreement will bring transparency in real estate and flat buyers will not have to face fraud. At present, many real estate agreements are one-sided and arbitrary. These agreements are going to ignore the interests of the flat buyers. The interests of consumers should be protected as per the RERA Act, 2016.