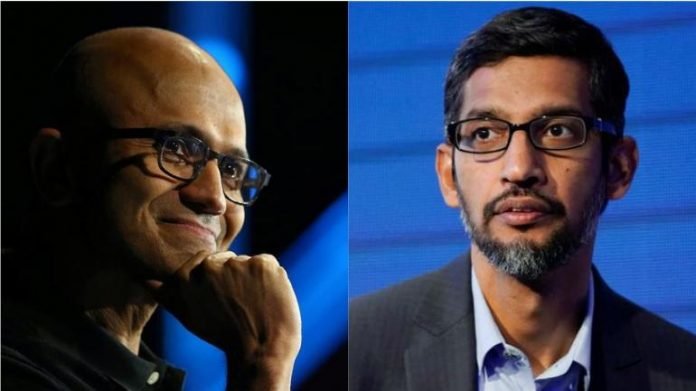 Sundar Pichai's warning! Do you also use free or open internet? Close it today- know why. He has said that there are attacks on free and open internet all over the world. Many countries are restricting this information to reach the people. According to a media report, Sundar Pichai has called free and open internet a threat. Along with this, he has also covered those topics which are not talked about much. They think that they can revolutionize this through artificial intelligence and quantum computing.
Sundar Pichai also addressed controversies related to tax, privacy and data. He argued, "Artificial intelligence goes deeper than fire, lightning or the Internet. I see Artificial Intelligence as the most profound technology. I think about it more deeply." He has warned people about free and open internet. He has said that they can be attacked at any time and can happen in any country. Many countries do not allow this information to reach the users. The free and open internet model has been taken wrongly.
Is the Chinese model of the Internet based on surveillance on the rise? On this Pichai said that free and open internet is being attacked. Although he did not name China directly, he did say, "None of our core products and services are available in China." When Pichai was also asked about his personal technical habits, he said that everyone should adopt two-factor authentication. He said that when it comes to passwords to ensure security, he has admitted that he constantly changes his phone to test new technology.