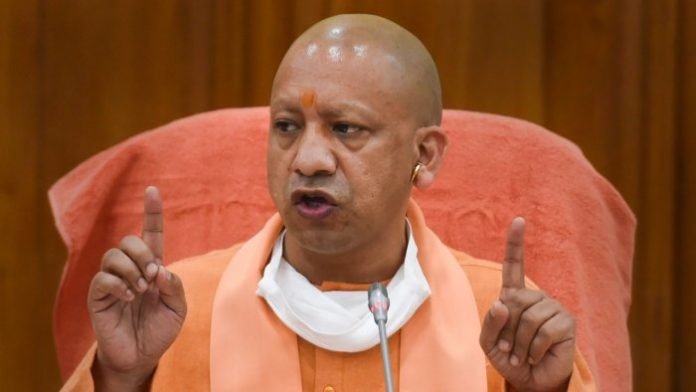 Strong message of CM Yogi: 'Whoever wants to get his property confiscated in UP- should do wrong'- Uttar Pradesh Chief Minister Yogi Adityanath has once again given a strong message to the criminals. On Wednesday, he said that whoever wants to get his property confiscated in UP, he should do wrong. He said these things on the occasion of distribution of appointment letters of Excise Inspector.
Yogi said that this recruitment has been done in a fair, transparent and fair manner. Hearty congratulations and best wishes to the newly selected Excise Inspectors on behalf of the Uttar Pradesh Public Service Commission for receiving the appointment letters. The system of government runs with discipline and diligence. Our job is to serve the public. We are not the owners of the people, the people are our owners. My appeal to the youth of the state is that they should not be misled by anyone.
'Efforts made to improve law and order'
CM Yogi Adityanath said that today no one can do wrong. Whoever wants to get his property confiscated, he should do wrong. We have made every effort for better law and order situation in the state. As a result, investment came in the state and infrastructure development works were done. Under this, success has been achieved in connecting more than 1.61 crore youth with jobs and employment.