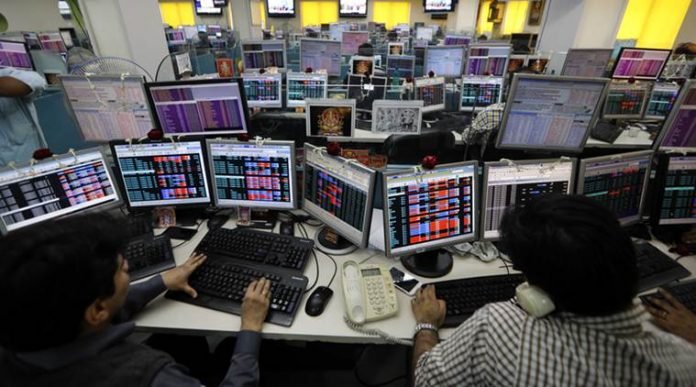 Stocks in news: On the basis of news, there will be movement in these stocks today – keep an eye- By keeping a close watch on every movement of stocks, your investment can definitely be protected. Here we are telling such stocks which will be in news today and on which the market will be eyeing.
Infosys in focus
Infosys share buyback will start from tomorrow. The company will buy shares worth 9200 crores. The company will buy shares from the market. Buyback will be done at the maximum price of 1750.
Godawari Power in focus
Iron ore mine in Chhattisgarh gets environmental clearance. The company will increase the mine capacity from 405 MTPA to 2.35 MTPA.
FOCUS ON RELIANCE
All eyes will be on RIL's 44th AGM today. RIL's chairman Mukesh Ambani will address the shareholders at 2 pm. Big announcements like Saudi Aramco deal, 5G Service Timeline, 5G phone and Jio Book are possible.
FOCUS ON RELIANCE
Before the AGM, another big news related to RIL has come. Fitch has raised the company's foreign-currency rating to BBB and has kept the local currency outlook stable.
FOCUS ON MINDA IND
Uzbekistan has bought a 51% stake in the company.