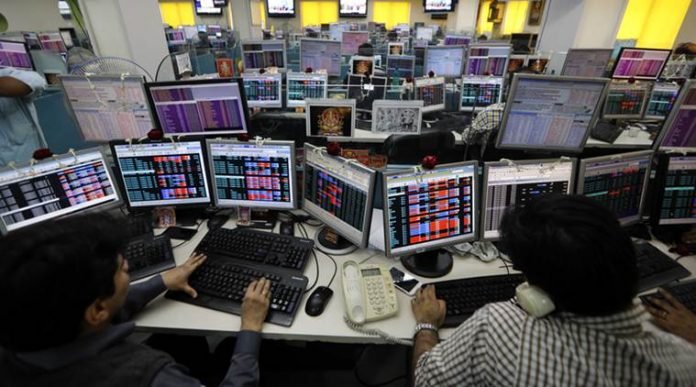 Stock Mantra: So far this consumer electronic stock has been weak but will give up to 20% return- Havells India's performance has been weak so far in 2021 but it is expected to pick up momentum going forward. Demand remained weak in the consumer electronics segment due to coronavirus infection and lockdown, which has affected the company's shares.
Shares of Havells India have climbed up to 12 per cent in 2021 so far. The Nifty 50 has gained 13 per cent during this period. While the BSE 100 index has gained more than 15 per cent in this period.
However, if we look at the performance of Havells India shares in the last one year, it has gained 75 percent. In comparison, the Nifty 50 has gained only 47 per cent.
Shares of Havells India touched its 52-week high level of Rs-1237.80 on 17 February 2021. Since then the shares of the company started trading in a limited range. But looking at the technical charts, the company can once again touch its 52-week high level. The company's shares are trading at Rs 1020.25 on July 7.
Havells India stock is trading above its 5, 10, 20, 50 and 200 day average. Investors with a long-term view can invest in it with a target of Rs 1,100. If the company achieves this target, then its next target could be Rs 1200-1230. That is, it will be 17 percent above its share price on July 5.
Havells India is a Fast Moving Electrical Goods (FMEG) sector company and also engaged in manufacturing of Power Distribution Equipment. It has a good presence in many countries across the world.
Havells India's results in the fourth quarter of Fiscal Year 2021 were better than expected. This is also expected to increase further in the shares of the company.