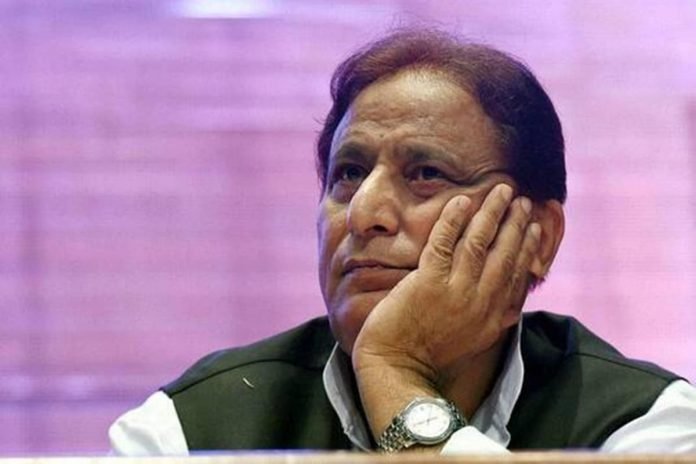 SP leader Azam Khan- lodged in Sitapur Jail- again deteriorated: doctors referred to Lucknow- Samajwadi Party MP Azam Khan, who was lodged in the district jail of Sitapur, Uttar Pradesh, has suddenly deteriorated. He has been referred to Lucknow Trauma Centre. Azam Khan was having trouble breathing since morning. On the complaint, the jail administration informed the matter to district administration. The district administration sent a panel of senior doctors to the jail and got the primary checkup done. Azam's oxygen level has reached 88.
The team of doctors did a checkup
A team of three doctors have checked him for about 10 minutes and seeing his condition critical, referred him to Lucknow Trauma Center Hospital. The jail administration has started preparations to send Azam from jail to Lucknow in the presence of a heavy police force. Dr. D. Lal says that Azam has already become Kovid positive. Due to this, his condition is deteriorating continuously due to his oxygen level being 88 today.
Left for Lucknow under heavy security
Jailor RS Yadav of the jailer administration says that Azam had come to Sitapur jail after recovering from Medanta at 12:35 pm on July 13 and today he is again being sent to Lucknow on the complaint of difficulty in breathing. The jailer says that he is being sent through a life support system ambulance and that his son is completely healthy now.