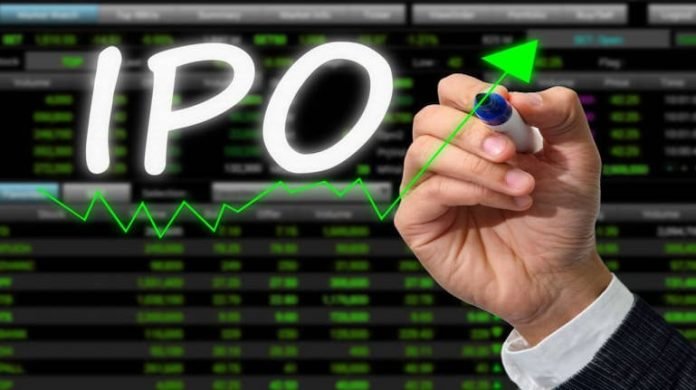 Sona Comstar IPO: largest auto parts company will be launched next week- The country's largest auto parts manufacturing company Sona BLW Precision Forgings ie Sona Comstar may launch an IPO next week to raise Rs 5500 crore. 3 sources related to the matter told Moneycontrol that the company is preparing to launch an IPO on June 14.
Sources told Moneycontrol that Sona Comstar has got approval from the Registrar of Companies (RoC) to launch an IPO next week and it may open for subscription on June 14. This IPO of Sona Comstar will be the biggest public issue of any auto component making Indian company.
These three sources gave this information to Moneycontrol on condition of anonymity. Moneycontrol is yet to receive a response from Sona Comstar, Blackstone or its advisors on the matter. Sona Comstar was preparing to raise Rs 6000 crore before the primary market, but now the company will raise only Rs 5500 crore.
For this IPO, the company will issue fresh shares of Rs 300 crore. Earlier the promoters and existing investors of the company were supposed to issue shares worth Rs 5700 crore through Offer for Sale (OFS), but now they will issue shares worth Rs 5200 crore only.
As per the DRHP filed with SEBI, 75% of the shares in this IPO will be reserved for Qualified Institutional Buyers (QIPs). While 15% shares will be reserved for non-institutional investors and 10% for retail investors.
Let us tell you that 66% stake in Sona Comstar is owned by American private equity firm Blackstone. While 34% stake in the company is owned by the company's chairman Sanjay Kapoor. Let us tell you that Sona Comstar is the second investment company of American private equity giant Blackstone which is coming with an IPO this year.
Earlier, Blairstone-backed NBFC Aadhar Housing Finance had submitted a draft red herring prospectus (DRHP) with market regulator Sebi in January 2021 to raise Rs 7300 crore through IPO.
Sona Comstar has appointed Credit Suisse, Nomura, JP Morgan, JM Financial and Kotak Mahindra Capital as its lead managers for this IPO.
Highlights about the company
Blackstone had acquired a minority stake in Comstar for Rs 1000 crore in 2018. Then a year later in 2019, the American equity firm started Sona Comstar by buying 33% stake in Sunjay Kapur's company Sona BLW and merging it with auto parts maker Comstar.
Let us tell you that Sona Comstar designs, manufactures and supplies automotive systems and components. The company has manufacturing units in India, China, USA and Mexico.
The company sells its products to countries around the world including America and Europe. The company has a total of 9 manufacturing and assembly units, of which 6 are in India and one unit each in China, USA and Mexico.