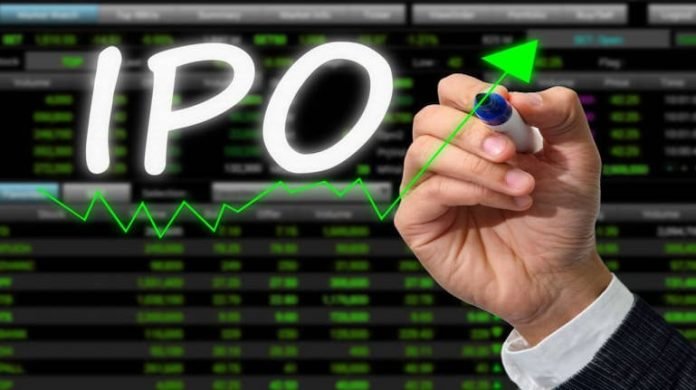 Shyam Metalics IPO opens, analysts are giving investment advice, know what is special: The issue of metal company Shyam Metallics & Energy opened on June 14 and will close on June 16. Analysts are giving investment advice in its shares. According to market experts, the company's issue is a good investment opportunity considering the company's strong financial performance and balance sheet, cost savings through improved operating efficiencies, better productivity, supporting macroeconomy, capacity expansion and growth prospects.
The company is bringing this IPO to raise Rs 909 crore. Market experts expect the company to have a strong listing in the stock market. The testimony of this is also giving a huge demand for the company's shares in the grey market. The price band of Shyam Metalics issue is Rs 303-306.
The Rs 657 crore raised through this IPO will be used by the company to pay off the debt of itself and its associate company SSPL. Shyam Metalics has appointed ICICI Securities, Axis Capital, IIFL Securities, JM Financial and SBI Capital as its lead managers for this IPO.
Company's strong balance sheet
The total debt on Shyam Metalics as on 31 December 2020 was Rs 381.12 crore. Whereas, its associate company SSPL had a debt of Rs 398.60 crore. That is, the company has a total debt of Rs 886.29 crore. The company's total revenue as of the December quarter of the financial year 2020-21 was Rs 3933.08 crore.
Whereas, the company's total revenue in the same period last year was Rs 3283.09 crore. Shyam Metalics had a net profit of Rs 456.32 crore in the December quarter. Whereas in the last financial year Q3 the company's net profit was only Rs 260.36 crore.
The company currently has 3 steel manufacturing units at Mangalpur in West Bengal along with Sambhalpur and Jamuria in Odisha. The company produces more than 57 lakh tonnes of steel every year. Apart from this, the company also has a power plant with a capacity of 227MW.
In addition, Shyam Metalics is setting up an aluminium foil rolling mill at Pakuria, West Bengal, which is expected to be operational by the end of this year.