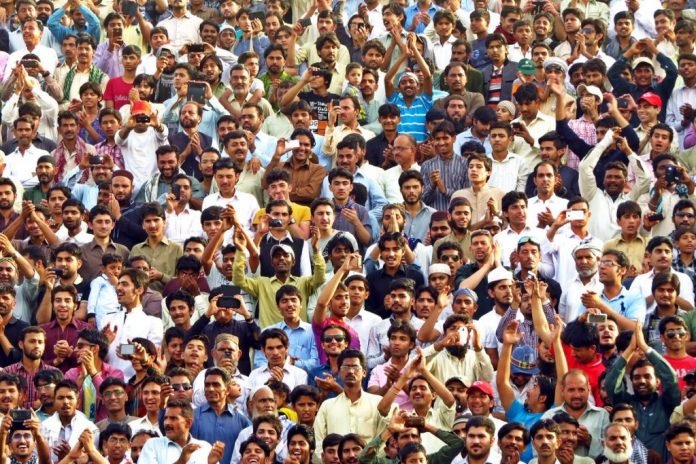 Shock: India ranks low among the world's livable countries, foreigners give poor ranking- India is placed at the bottom of the global list of countries to work and settle. This information came out through 'Expat Insider-2021', an index based on the choice of people of foreign origin (experts). The conditions of the Corona period have also been attributed to this situation in India. This index is based on the choice of those who choose to live and work, leaving their country of origin, which Germany's prestigious organization Internations issues every year. is. The survey included 12420 such people (expats) from 59 countries who were not native to that country. By asking questions about the quality of life, economic expenses, employment, medical system etc. in these countries, ranking was given on the basis of these experts.
51st place of India
India is ranked 51 in this list as against 59 countries. Foreign people living or living in India said that as far as India is concerned, the condition of infrastructure like air pollution, water and sanitation is very bad here. This is why it has been difficult for us to live here. Apart from this, he also talked about the lack of health facilities. A comforting thing among all this was that 82 percent of the migrants called India's financial situation better and expressed happiness.
Taiwan topped for the third time in a row
Taiwan, the top performer in the Battle of Corona, topped the Expat Insider 2021 survey for the third consecutive year. Expats openly praised job security and the local economy in Taiwan. While 96 percent of the people praised the medical care in Taiwan, 94 percent said they were very satisfied with its potential. 96 percent of the migrants described the Taiwanese population as friendly towards foreign residents. After Taiwan, Mexico and Costa Rica ranked second and third as the best places to live and work. Expats said they found it easier to settle and make friends in both countries. Malaysia finished fourth and Portugal fifth on the list. The US ranked 34th.
Kuwait lagged behind for the 7th time
The results of this survey could not have been worse for Kuwait as it was selected for the seventh time in the last eight years to be the worst destination for migrants to live and work. 47 percent of experts said that Kuwait is not worth living. On the other hand, Italy was ranked as the second-worst place due to poor financial condition. 56 percent of experts said that local career opportunities in Italy were very poor. South Africa was declared the third-worst country.
Number game
59 total countries included in the survey
India at number 51
America got to number 34
Kuwait got last place 7 times
Taiwan was first for 3 consecutive times