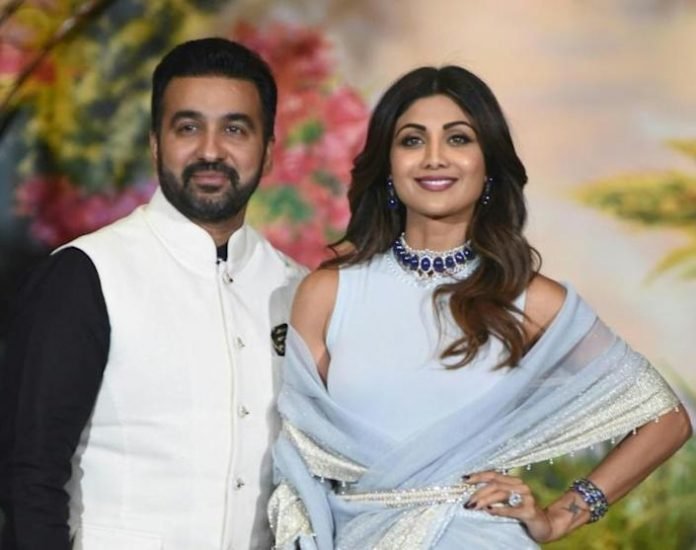 Shilpa Shetty furious at the media in Raj Kundra case: reached the court and sought heavy damages- Actor Shilpa Shetty has moved the Bombay High Court against the content being published about her on social media and websites. He wrote in his application that many reports written about him are unverified and defamatory, which is harming his reputation. Therefore, the court should put a stop to such news. Shilpa has also demanded from some media companies to delete the defamatory content published about her, to tender an unconditional apology and damages of Rs 25 crore.
Shilpa said in her application that she is being deliberately dragged into the investigation of her husband Raj Kundra's case. It is being said that he is involved in all this without confirmation. Due to which his character and reputation are being severely damaged. She is being projected as a woman who was involved in a crime with her husband. And during the police investigation, she got away from her husband. His application referred to certain media outlets that published false, defamatory, derogatory statements on their platform. This has not only brought disrepute to Shilpa but her image has also been tarnished.
Shilpa further wrote in her application that these articles and videos published about her have brought her respect in the eyes of her fans, followers, brand endorsement companies, business associates and colleagues. That's why those people have started believing the fake news published about them. The reputation of his family has also been hurt by this news. Because of this, their minor children, elderly parents and close people are facing hatred, mockery and contempt. At the same time, due to these things, they are also suffering a lot at the business and professional levels.
Referring to Article 21 of the Indian Constitution, he said that his reputation is an important part of his right to life. In such a situation, he suggests that a certain section of the media should be stopped from publishing false news against him forever. Because the loss caused to them due to this news will never be compensated by money.
Shilpa Shetty's husband Raj Kundra is facing a case of making pornographic content and publishing it on various websites and mobile apps. He has been sent to judicial custody for 14 days to investigate the case. Since then, such reports are going on whether Shilpa knew about these antics of Raj. If Shilpa knew, then she became a co-conspirator in this case. In such a situation, action should be taken against them also. Disturbed by these kinds of news, Shilpa has reached the Bombay High Court.