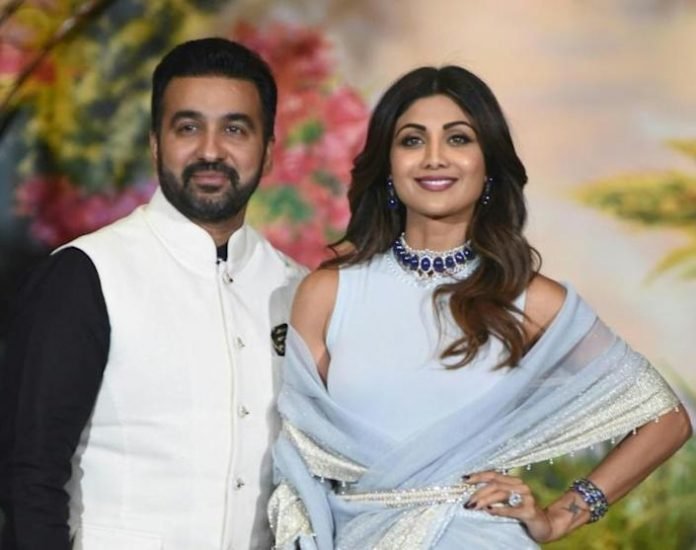 Shilpa Shetty did such a post as soon as she got the news of her husband coming out of jail- Businessman and Bollywood actress Shilpa Shetty's husband Raj Kundra was arrested in a pornography case. Now he has got bail. After 62 days, Raj Kundra will come to the bar from jail. There were serious allegations against Raj Kundra like making porn movies and releasing them through an application. Raj Kundra has been granted bail on a surety of Rs 50,000.
Shilpa did a positive post
As soon as the news of Raj Kundra's release from jail, Shilpa Shetty shared the post on social media. Shilpa Shetty has expressed her feeling by sharing a positive post on her Instagram story. Seeing this post, it seems that now Shilpa has breathed a sigh of relief. He wrote, 'The existence of the rainbow proves that beautiful things can happen even after a bad storm.' This post of Shilpa has become viral as soon as it comes on social media.
Shilpa's post confused people
Let us tell you, after the arrest of Raj Kundra, Shilpa Shetty was constantly sharing posts on social media. After seeing these posts of Shilpa Shetty, people were speculating all kinds of things. Many people even talked about the rift between Raj and Shilpa. At the same time, speculations of divorce between the two were also raised in many media reports. Now in the meantime, Shilpa Shetty's recent post that surfaced reveals that things are fine between the two and she is happy with Raj's bail. With this, many fans have also been confused as to why Shilpa Shetty kept posting such posts earlier.
Bail granted after 2 months
Recall, Raj Kundra was arrested by the police on July 19, after which he was facing continuous legal action. Today, after full 2 ​​months, the court has given him relief. It is known that in February, the police raided Mud Island and busted a porn racket. In this case, the name of 'Gandi Baat' fame TV actress Gehna Vasishth was revealed.
WhatsApp group was revealed
The police had come to know about Umesh Kamat working in Raj's company from Jewel. Raj Kundra and his team had prepared some platforms to release the videos made. According to the chargesheet, the account of 'HotShot' application and two WhatsApp groups named 'Hotshot' Takedown were found from Umesh's mobile. Apart from this, many actresses like Sherlyn Chopra and Poonam Pandey also made serious allegations against Shilpa Shetty's husband Raj Kundra.
Shilpa took care of the family
Talk about Shilpa Shetty Kundra, since the arrest of her husband, Shilpa Shetty Kundra was seen very courageously handling the whole family. Shilpa worked in every way to rescue the family from this difficult time. He also fulfilled his professional commitments. She was also continuously active on social media.