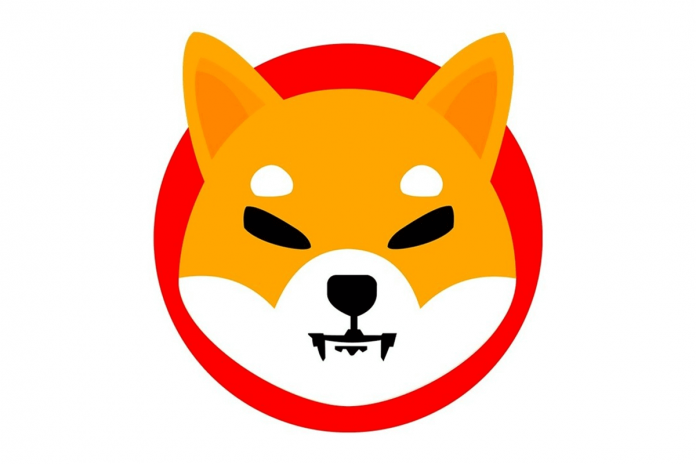 Bitcoin, the oldest cryptocurrency in the crypto ecosystem, may have just touched a record high of $65,000 a few days ago or it entered mainstream investors on Wall Street as an exchange-traded fund, one in the past two-three. The noise of the new crypto token is being heard more and more.
Shiba Inu Coin has been making headlines for two-three days in a row. Actually, this coin is sold by Robinhood Markets Inc., a financial services company that acts as an exchange for mediums like stocks, ETFs. But the demand for listing is rising. For the past several days, a petition is being run for this on the change.org website. In view of this campaign, the prices of Shiba Inu tokens are reaching record highs.
According to CoinGecko, the SHIB token is seeing an increase of 13% in the last 24 hours as of Wednesday afternoon. With a value of $ 24 billion, this cryptocurrency has become the 11th largest crypto. At 2.58 pm, this coin was showing an increase of 22.7% and its price was visible at $ 0.00005223.
A Bloomberg report states that the petition, running on Change.org, demanding to list this token on Robinhood, has garnered more than 326,000 signatures. Just on Tuesday, the company's earnings results were out, on which occasion the company's CEO Vlad Tenev said that the company is 'thinking carefully' about adding new coins to its platform. Let us know that now Coinbase Global Inc. Last month only added this token on its platform.
Let us tell you that on Sunday, within 24 hours, there was a 50 percent increase in the prices of Shiba Inu. In fact, Tesla CEO Elon Musk tweeted an emoji last week in the shape of a Shiba Inu and a rocket emoji was visible in his hand. Rocket means 'To The Moon' phrase in the crypto market i.e. prices are taken from the rise. After this tweet, the prices of Shiba Inu started rising, but then due to his tweet, the prices had also fallen. He had told in a reply to a user that he did not have a single Shiba Inu token, after which the price of this coin started falling.