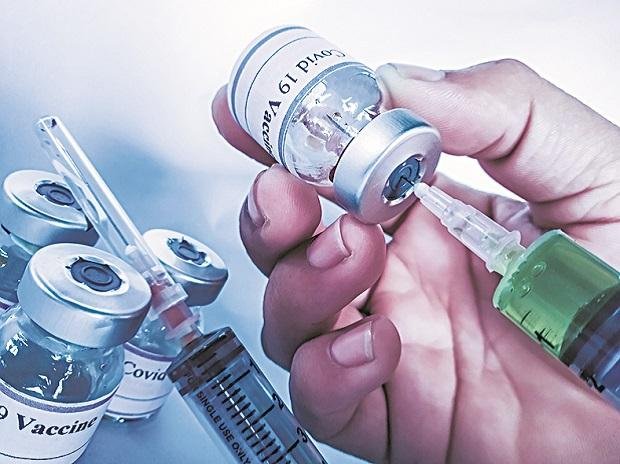 Serum Institute Seeks Indemnity Protection Against Liabilities- Serum Institute of India, which manufactures AstraZeneca's Vaccine Covishield in India, has sought legal protection from any compensation or compensation claims for adverse events related to its vaccine. News agency ANI has given this information. Let us tell you that this news has come at a time when there is speculation that the Indian government may give such protection to foreign companies like Pfizer and Moderna.
In fact, in view of the increasing cases of corona in India, the government has tied up with many foreign vaccine manufacturers. However, a legal issue seemed to be stuck. American companies Pfizer and Moderna had demanded the Indian government to give it legal protection from any claim related to the use of their Kovid-19 vaccine. According to reports, the Indian government had also agreed to this. Now Serum Institute has also demanded similar protection regarding its vaccine.
Sources told news agency ANI, "If foreign companies are getting exemption from any compensation or compensation claim, then why not only Serum Institute of India but all companies making vaccines should be exempted from it."
Let us inform you that earlier India's drug regulatory body i.e. DGCI had removed the conditions for conducting separate local trials of foreign vaccines like Pfizer and Moderna to bring them to India as soon as possible. According to the new rules, if a vaccine has received emergency use approval from the drug regulatory body of major countries or the World Health Organization, it will not have to undergo a separate trial in India.
What is the reason behind Adar Poonawalla's fear? How justified is their fear?
Let us inform you that from May 1, vaccination has also been started for 18+ people in the country. Barring some parts of the country, most of the states have not yet made any announcement regarding the start of vaccination of 18+ people in the absence of a vaccine. At present, Serum Institute's Covishield and Bharat Biotech's Covaccine are the only support for vaccination in India. In such a situation, it is clear that there is unprecedented pressure on both these companies to produce the vaccine. Companies are under pressure to keep the price as low as possible while maintaining the quality of the vaccine and meeting the demands of the central and state governments, along with the expectations of the people. In such a situation, in case of any kind of lapse and not living up to any expectation, these manufacturers may also have to bear a serious loss. In such a situation, the fear of Adar Poonawalla is also being linked to this.