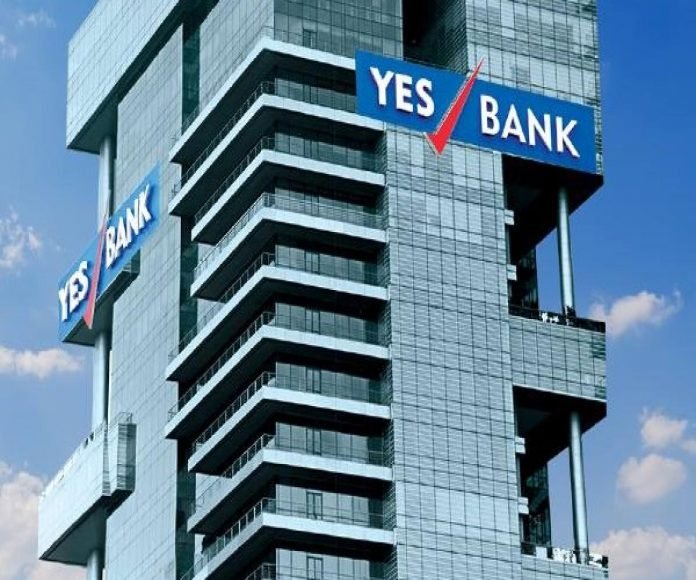 SEBI imposes a fine of Rs 25 crore on Yes Bank in AT1 Bonds case – SEBI has imposed a fine of Rs 25 crore on private lender Yes Bank for selling additional Tier 1 bonds (AT1 Bonds) keeping customers in the dark. SEBI has ordered Yes Bank to deposit this amount of fine within 45 days. Let us tell you that the executives of Yes Bank had cheated and sold AT1 Bonds to investors.
Calling AT1 Bonds Super FD, YES Bank executives sold it to investors and said they would get more than 9% return on it. But the bank's executives had not disclosed to investors about the risk associated with this bond. When the bank's situation deteriorated, Yes Bank, under the restructuring scheme, wrote off the AT1 Bonds worth Rs 8415 crore, sinking the entire money of its investors.
Let us tell you that the Additional Tier 1 (AT1) bondholders of Yes Bank approached the Bombay High Court (Bombay HC) in February to get a relief of Rs 160 crore from the bank. The Bombay HC has asked all parties concerned in the matter to respond on 26 April 2021.
The Yes Bank AT1 Bondholders Association, which has more than 400 members, moved the Bombay High Court seeking interim relief from the bank. These people bought Yes Bank's Rs 160 crore ATI bond, which was written off by Yes Bank under the bailout package of SBI. This amount does not include the interest received on these bonds.
The Yes Bank ATI Bondholders Association has appealed to the Bombay High Court to order the Yes Bank to deposit Rs 160 crore with the court to protect the interests of bond purchasers. Nimish Goyal, who invested in Yes Bank's ATI bonds, said that the court has ordered the respondents to be repatriated in this case by 26 April.
Let us tell you that after being placed on the Moratorium in March 2020, Yes Bank had written off an ATI bond worth Rs 8415 crore as a bailout package. The petitioners in their petition have also accused Axis Trustee that it did not prevent Yes Bank representatives from selling ATI bonds to ineligible investors. When contacted, Axis Trustee refused to speak on the matter.
In their petition, ATI bondholders stated that 63% of the investors who bought it were over 50 years old, who had spent their entire life earning to buy it. The petitioners allege that the representatives of Yes Bank sold this bond to them by lying and said that it is Super FD on which interest will be given from 9 to 9.5%. Representatives did not say a word about the risk of this bond that the money invested in the financial crisis would sink.
Yes Bank's ATI bonds had some investors investing between Rs 1 crore and Rs 1.5 crore. The bondholders said that in violation of RBI regulations Yes Bank representatives falsely sold this bond to us. Let us tell you that RBI allows banks to sell ATI bonds, also known as perpetual, to retail investors, but the risk associated with this is also a rule to tell investors clearly.