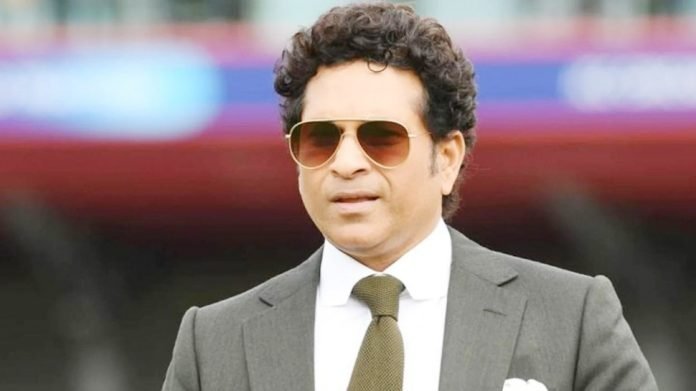 Sachin Tendulkar caught in this big controversy- this shocking revelation came in the investigation- The International Consortium of Investigative Journalists (ICIJ) has once again investigated tax evasion and uncovered a big secret. In the leaked Panama Papers case in 2016, big businessmen were named in tax evasion. Now again ICIJ has claimed that Indian celebrities are also involved in tax evasion. The name of the Indian legend is also coming out in this.
What was found in the ICIJ report?
The International Consortium of Investigative Journalists (ICIJ) has claimed in its report that many Indian celebrities are recovering after the Panama Papers leak, so that their tax evasion could not be exposed. The ICIJ had scanned 1.19 crore documents, in which 600 reporters from 117 countries were gathered. Legendary batsman Sachin Tendulkar is also included in this list.
What has Sachin Tendulkar got to do with this?
The name of Sachin Tendulkar, who is called the God of Cricket, has also come up in this investigation. According to the ICIJ, Sachin had started selling his British Island property three months after the Panama Papers leak case. Evidence has been collected about more than 60 Indians in the report and it will be revealed soon.
Who is included in the list of ICIJ in India?
In the investigation conducted in 2016, it was revealed that many government officials of India, even many big stars of sports and cinema were also involved in this. In July this year, the Indian government made a disclosure in which illegal assets worth Rs 20,078 crore were unearthed related to the Panama Papers.
What was the Panama Papers leak case?
In fact, the International Consortium of Investigative Journalists (ICIJ) conducted an investigation in 2016, in which it came to know about tax evasion of many famous people around the world. The investigation involved the King of Jordan, the Presidents of Ukraine, Kenya and Ecuador, the Prime Minister of the Czech Republic and former British Prime Minister Tone Blair. Not only this, the names of 130 billionaires from countries like India, America and Russia were revealed.