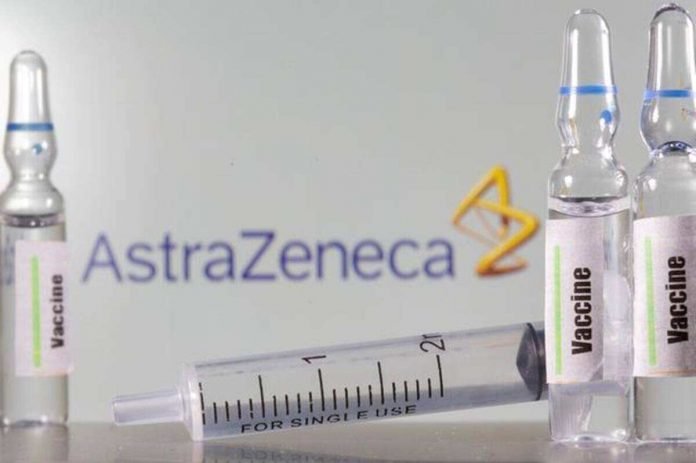 Russia stole Covishield's blueprint again made Sputnik v Coronavirus vaccine: Britain- Britain has made a sensational claim about Oxford's Corona Vaccine Coveshield. UK security sources have said that Russia stole the blueprint of Oxford/AstraZeneca's Covishield vaccine and then manufactured its own Sputnik corona vaccine. Not only this, a Russian agent was present during the development of the vaccine. He gave the design of Oxford's vaccine to Russia.
Sources reportedly told ministers that there is strong evidence that spies working for Russia stole the design of Covishield from the AstraZeneca company to make their own Sputnik vaccine. According to a report in The Sun, a foreign agent stole Covishield's blueprints and important information. This claim comes at a time when Russian President Vladimir Putin claimed that he had got the Sputnik v Corona vaccine a few months ago.
Only 76 people involved in Russian study
Putin appealed to the Russian public to get a vaccine for the war against Corona. The Sun said in its report that in September the results of two initial clinical trials in Moscow were published in the prestigious UK journal The Lancet. This indicates that the dandruff vaccine is safe and effective. The Russian vaccine Sputnik uses the same technology as the Oxford vaccine.
Russian scientists who conducted this study said that after the corona vaccine was administered, people got a better immune response and did not face any serious side effects. Independent Western scientists say the results are "somewhat reassuring" but warn that the trials are too small and not enough to engage millions of Russians. The Russian study involved only 76 people and only half of them were actually vaccinated against the virus.