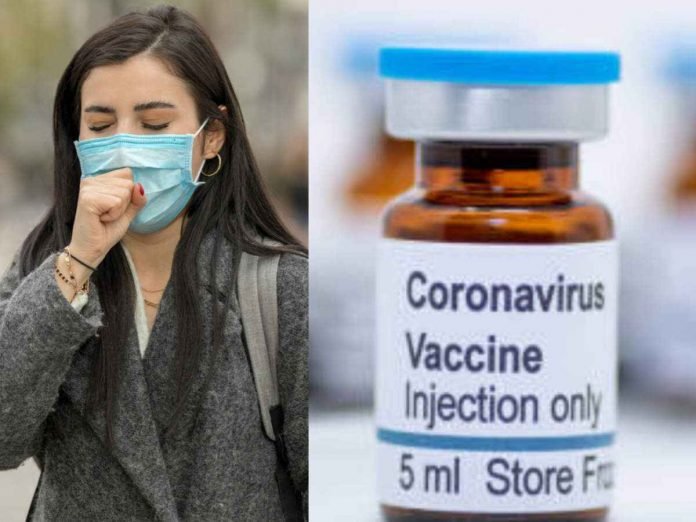 Results of the third phase trial of Novavax's vaccine, 90.4% effective in fighting corona infection- The results of the third phase trial of the vaccine made by the US company Novavax have come. The company said on Monday that it has proved to be very effective against the corona virus. The vaccine has shown 90.4% final efficiencies in mild, moderate and sewer diseases. These trials have been done in the UK.
Due to the better results, the hope of getting this vaccine for emergency use soon has increased. This vaccine has also been effective in protecting against different variants. The company has released these results in the midst of a worldwide vaccine shortage.
How much work news for India
Novavax and Indian company Serum Institute of India have signed an agreement to produce 200 crore doses of corona vaccine in a year. The deal was signed in August. According to the agreement, at least 100 million doses will be produced for low and middle income countries and India.
Now after the results of the trial, the company will seek approval for emergency use in the US, UK and Europe in the third quarter of 2021. Because of this, it is difficult to get the vaccine before September.
The company is also testing the vaccine on children
Novavax has started trials of its vaccine on children. The company has started trials on 3,000 children in the age group of 12-17 years. However, it has not yet been approved in any country. The children participating in this will be monitored for two years.
America has already done 12 thousand crore deal
Novavax has tied up to deliver 100 million doses to the US. This deal is worth 1.6 billion dollars (about Rs 12 thousand crores). Along with this, agreements have also been made with Britain, Canada and Japan for the supply of vaccines.