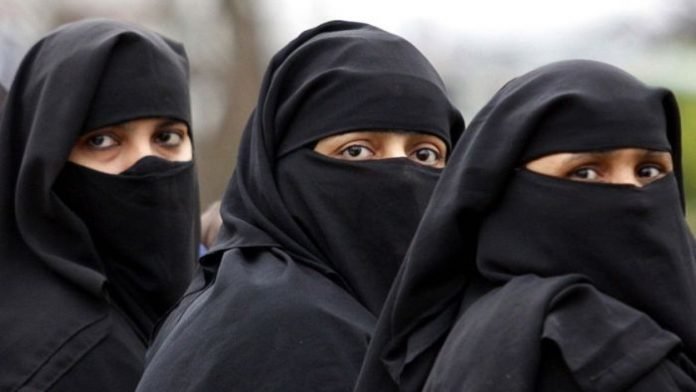 Religious conversion of 2 Sikh girls in Kashmir, Sirsa performed- A sensational case of conversion has come to the fore in Jammu and Kashmir. In Srinagar, two Sikh girls were kidnapped at gunpoint and then they were married off to a man of another religion much older in age. Shiromani Akali Dal leader Manjinder Singh Sirsa protested in Srinagar regarding this matter.
meeting with the lieutenant governor
Sirsa has also met Lieutenant Governor Manoj Sinha along with a delegation of the Sikh community and informed about this matter of conversion. It has been given by the Lieutenant Governor that soon those girls will be returned to the family. Sirsa said after this meeting that two girls were forcibly married after converting them. After this case, questions have arisen regarding the safety of Sikh girls, for this reason an appeal has been made to the Lieutenant Governor to intervene.
Meeting the Lieutenant Governor, Manjinder Sirsa also demanded a law so that such cases of conversion can be stopped. Apart from this, there was also a demand for the formation of a minority commission in the state, to which he has agreed. The Lieutenant Governor has also assured Sirsa of strict action in this matter.
Manjinder Singh has also appealed to the Central Government for help in this matter. Delhi Sikh Gurdwara Management Committee chief Sirsa said that Union Home Minister Amit Shah should intervene in this matter and bring a law at the earliest for the protection of Sikh girls.
Apart from this, he has also appealed to the Muslim religious leaders of Kashmir to support the Sikh community. He said that Muslim leaders of Kashmir should also come forward and raise their voice against such conversions.