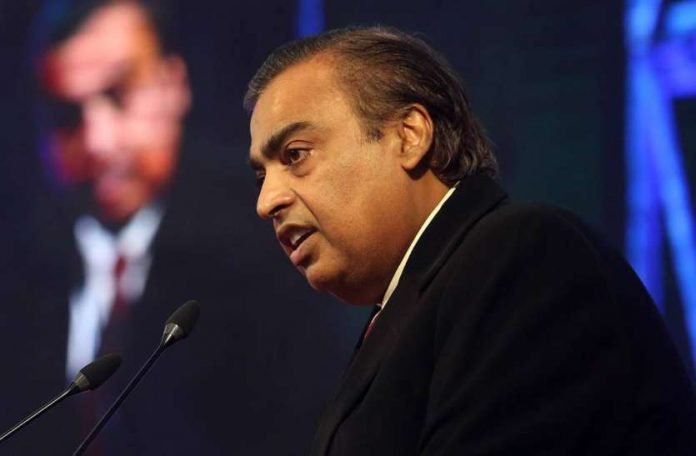 Reliance-Future deal: Shock to Mukesh Ambani, Supreme Court stays Future-Reliance deal- The Rs 24,731 crore deal between Reliance Industries and Future Group is in jeopardy. The Supreme Court of India has ruled in favour of America's leading e-commerce company Amazon in this case. The court said that the decision of the Singapore arbitration court (Singapore International Arbitration Center) which came in October is correct. The deal was stayed by the Court of Arbitration (SIAC).
A legal battle was going on between Amazon and Kishore Biyani's Future Group over this deal. Amazon had approached the Supreme Court to implement the Singapore court. In August last year, Future Group had announced the merger of five of its listed companies, including Future Retail, with Future Enterprises Limited. After this, the retail business will be transferred to Reliance. The deal is worth around Rs 25,000 crore.
Singapore court ruling
Amazon holds a 5 per cent stake in Future Retail through future coupons. In 2019, Amazon bought a 49 per cent stake in Future Coupons for Rs 1,500 crore. Amazon accused Future of selling its business to Reliance without its consent. On Amazon's plea, the Singapore International Arbitration Center (SIAC) ordered that the sale of Future Group's retail business to Reliance should not go ahead with its final decision.
Reliance shares fall sharply
After this news came out, the country's most valuable company Reliance Industries is seeing a huge fall in shares. At 11.30 on the BSE, the company's stock was trading at Rs 2089.40, down 2.06 percent. The market has also lost its early gains due to the fall in Reliance. At present, the Sensex has fallen by 167 points to the level of 54,325.