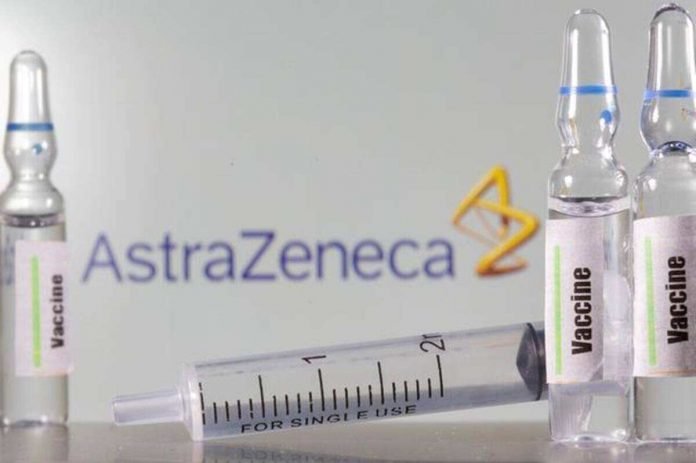 Recognition to Covishield: India's name not in Britain's list- more will have to wait- Britain, which has been the center of criticism over its new travel rules, issued new guidelines on Wednesday. Under this, Oxford-AstraZeneca's anti-coronavirus vaccine was approved. After this, citizens of those countries including India heaved a sigh of relief who wanted to travel to the UK, but so far the UK was treating those from some countries as 'unvaccinated' who took both doses of Oxford-AstraZeneca (Covishield in India) Had installed.
But, there is still confusion on whether Indian citizens have actually got relief under it or not. In fact, under its new travel guidelines, the name of India has not been included in the list of countries where Britain has allowed vaccinated citizens to travel without the condition of quarantine. In such a situation, Indian citizens wishing to travel to the UK will still have to compulsorily stay in Quarantine for 14 days.
At the same time, according to the news agency ANI, a spokesperson of the UK High Commission has said that we are in discussions with the Government of India about how we can extend the recognition of UK vaccine certification to those people who have In India the vaccine has been done by the concerned public health body. He said that Indian travelers traveling to the UK should follow the 'non-vaccinated rules' at all costs.
Know new travel guidelines
Let us tell you that the latest UK travel guidelines will come into effect from October 4 and the name of Covishield has been added to it. The new thing in the latest travel guidelines is that it has approved four listed vaccine formulations including Astragenica Covishield, Astragenica Vaxjeveria, Moderna Takeda as a vaccine. Apart from this, the vaccine which would have been recognized under the vaccine program of UK, Europe, America, only those would be considered as 'Fully Vaccinated'.
In addition, Oxford/Astragenica, Pfizer BioNTech, Moderna and Janssen vaccines have also been recognized but not available in Barbados, Bahrain, Brunei, Canada, Dominica, Israel, Japan, Kuwait, Malaysia, New Zealand, Qatar, Saudi Arabia, Singapore, Must be affiliated with a recognized public health body in South Korea or Taiwan. It states that you must have a complete course of an approved vaccine at least 14 days before arriving in the UK.
India had expressed displeasure
On Tuesday, Foreign Secretary Harsh Vardhan Shringla expressed displeasure over India's exclusion from the list regarding travel rules, saying that if Britain did not accept the demand, then India could also take some other route.