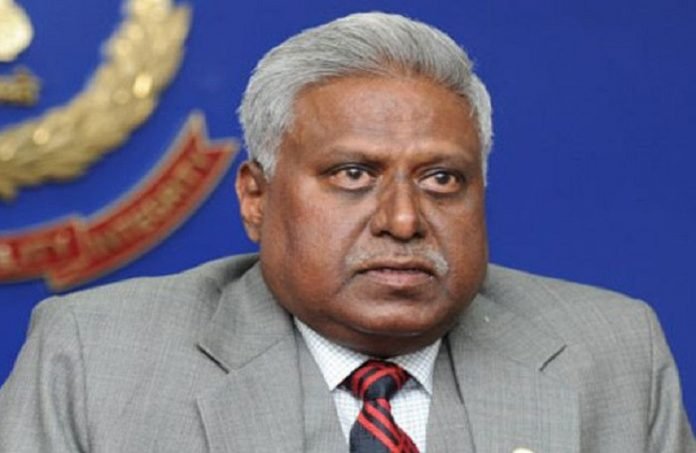 Ranjit Sinha DeathFormer CBI director Ranjit Sinha died on Friday in Delhi, the country's capital. Ranjit Sinha took his last breath at around 4:30 am (Former CBI Director Passes Away). He served the country by holding several administrative posts.
Corona was infected by former CBI director Ranjit Sinha
According to language sources, former CBI director Ranjit Sinha died due to Kovid-19. He was 68. According to the information, according to the information, on Thursday night, Ranjit Sinha was found to be infected with corona virus.
Ranjit Sinha assumed these important responsibilities
Let us know that Ranjit Sinha, a 1974 batch officer of Bihar cadre, took over the Indo-Tibetan Border Police (ITBP) and the Railway Protection Force (RPF). Before becoming CBI Director in 2012, he held senior positions in CBI in Patna and Delhi.
Corona havoc across the country
Please tell that Corona has increased havoc all over the country at this time. According to the Union Health Ministry, 2,17,353 new cases of corona occurred in the country in the last 24 hours, while 1,185 infected people died. At the same time, 1,18,302 people recovered from the infection.
Know that 1,42,91,917 corona cases have been found in India so far. Of which 1,25,47,866 infected have been cured. Corona currently has 15,69,743 active cases in the country, while 1,74,308 people have died from the virus.