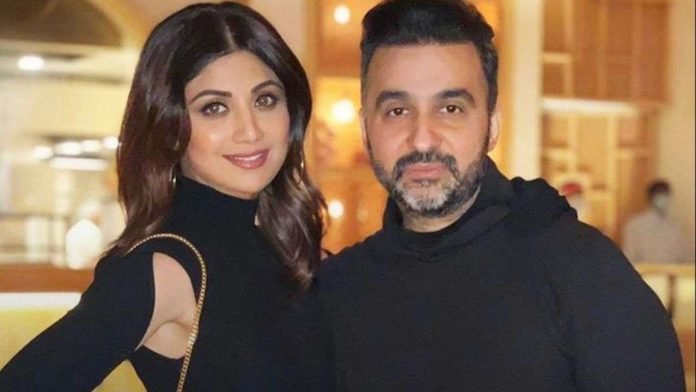 Raj Kundra Case: Gehana Vashisht wrote she got the summons in the Raj Kundra adult video case- Raj Kundra, who is trapped in the case of making porn videos, is currently in police custody. Gehana Vashistha was arrested in the same case in the month of February this year. Raj Kundra's WhatsApp chat surfaced last day. In which he and his team members were very upset by the arrest of Jewel. After interrogating Shilpa Shetty, the Crime Branch has sent summons for questioning Gehana Vashistha in this case. Gehna says that she is currently in Bhopal. Meanwhile, Gehna has written a long post on social media.
Gehna Vashistha wrote the truth will come out
In this Instagram post, Jewel Vashistha has written that the truth will come out soon. She writes, God sees everyone and everyone is accounted for here. Today I am trapped, tomorrow you will be trapped. To whom is Gehna Vashistha pointing, it is not clear from her post.
Gehna Vashistha writes, God does not spare anyone, the most important thing is that there is no sound in the stick of the one above. Neither I was wrong yesterday nor I am wrong today. Do whatever you want to do, if you have to destroy others to become big, tomorrow someone else will ruin you and your family.
However, Jewel Vashisht is also getting trolled on this post. One user wrote – God never shows bad days to those who earn money by hard work. You think yours Another wrote – Mumbai Police will do your account. The summon has been received, when are you going for questioning.
Even before this, Gehna supported Raj Kundra by posting a video. In the video, Gehna says, to be honest, Raj has not helped me in any way. When I was inside the jail, I didn't get to talk to my family members because my phone was snatched away. At that time a lot of money was spent and they hired the best lawyers they could and got me out. That's why Raj did not help me in this matter.