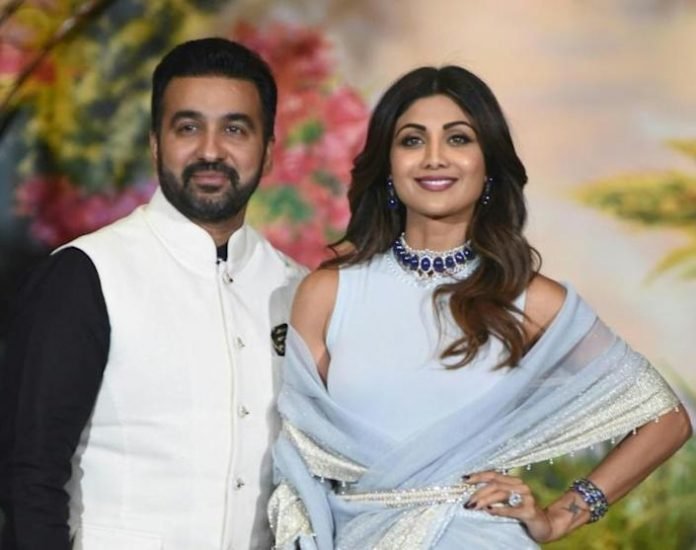 Raj Kundra Arrest: Preparations begin to call Shilpa Shetty for questioning: partner in every business- Mumbai Police has started preparations for interrogation of his wife Shilpa Shetty after the arrest of businessman Raj Kundra, who is facing the Enforcement Directorate's investigation in the gold trading case. Mumbai Police has learned that Shilpa Shetty's ever-increasing wealth despite being away from films for the past 14 years is also due to her business partnership with Raj Kundra. Shilpa Shetty has been linking her income with her presence on YouTube, Instagram and other social media. He also has about a dozen brand endorsements to say.
Shilpa Shetty's last film as a lead actress was 'Apne' released in the year 2007. After 14 years, his next film 'Hungama 2' is to be released this week. Shilpa Shetty has a special role in this film made due to the personal interest of Ratan Jain, owner of Venus Music Company and he is hopeful that this film will bring him back to the mainstream of Hindi cinema. Shilpa Shetty, however, has been very active in reality shows in the meantime and her source of income is being told about social media apart from television.
Mumbai Police has got information that Shilpa Shetty's name is also involved in all the business relationships of Raj Kundra. Shilpa Shetty is also included in the promotional video of Raj Kundra's app JL50, through the app through which news videos of all the actresses were broadcast across the world. She was also involved in the IPL cricket team Rajasthan Royals along with Raj Kundra and Shilpa Shetty is also a partner in the company named Satyug Gold against which Sachin Joshi filed a complaint.
After the arrest of Shilpa Shetty's husband Raj Kundra, her old social media posts are being shared again on social media. It is said that these old posts have also been included by the Mumbai Police in their investigation. The police are also keeping an eye on the posts of Shilpa Shetty which she has done just before or just after the birth of her second child. According to the law, surrogacy cannot be used for promotion of any clinic. Legal experts also say that it is also wrong to have another child through surrogacy while having a healthy child.
Mumbai Police has also received an interesting information that whenever Raj Kundra gets into a controversy, the number of brand endorsements of Shilpa Shetty starts increasing immediately. Mumbai Police has been continuously trying to understand the reason behind this. The police is also planning to interrogate Raj Kundra's social media branding team. Apart from this, the police also suspect that Raj Kundra's team has spent a lot of money even for taking photographs with big leaders. After the arrest of Raj Kundra, the branding of Shilpa Shetty's film 'Hungama 2' has fallen completely, apart from this, it is also feared to have an impact on the show 'Super Dancer' to be aired on Sony Entertainment Channel.