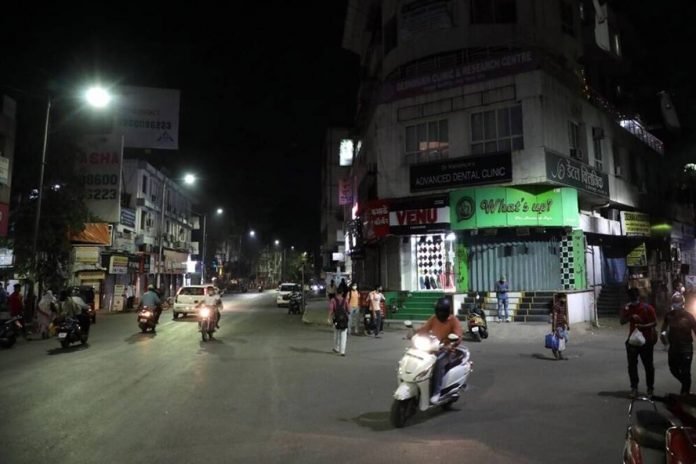 Now the havoc of Corona in the country's capital Delhi has reduced to a great extent. In view of this, Chief Minister Arvind Kejriwal on Sunday announced further relaxation in the lockdown. Under the process of unlocking, all markets and malls in Delhi will be able to open completely from Monday. At the same time, restaurants will also be allowed to open with 50% seating capacity. However, the time for these has been fixed from 10 am to 8 pm.
Kejriwal said that we will keep an eye on the situation for the next one week. If the cases escalate again, strict restrictions will be imposed. He said that if the situation remains under control, the concessions will continue.
Important concessions for Delhiites
In the government office, 100% officers and rest of the employees will work with 50% capacity.
Will work from 9 am to 5 pm with 50% capacity in private offices.
The weekly market is being allowed, but only one weekly market will be allowed in a zone on a day.
Marriages can take place with 20 people at home or in court. Religious places are being opened, but devotees will not be allowed to go.
Metro and buses will run with 50% capacity. Auto, e-rickshaw and taxi will not be able to seat more than 2 passengers.
these will be banned
School-colleges, educational institutions, social, political, sports, entertainment, cultural, religious gatherings, swimming pools, stadiums, sports complexes, cinemas, theatres, entertainment parks, banquet halls, auditoriums, spas, gyms, public parks and gardens as a whole Will be closed
213 cases came last day
On Saturday, 213 people were found corona positive in Delhi. 275 people were cured and 28 died. So far 14.30 lakh people have come under the grip of infection. Of these, more than 14.02 lakh people have been cured, while 24,800 patients have died. 3,610 patients are being treated here.