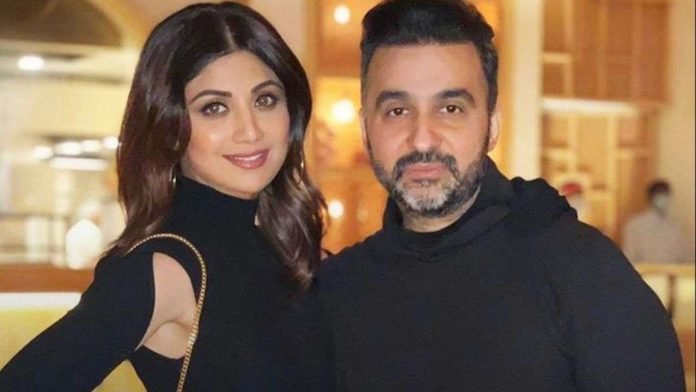 Problems may increase for Raj Kundra and Shilpa Shetty: Delhi businessman alleges fraud- Shilpa Shetty's husband Raj Kundra is in custody in the pornography case and there is also talk of breaking his marriage with Shilpa. However, the troubles of Raj Kundra and Shilpa Shetty do not seem to be diminishing in any way. Recently, a Delhi court on Wednesday sought a report from the city police on the action taken against Raj Kundra and Shilpa Shetty besides several others in the complaint of a businessman. In fact, the businessman accused Shilpa Shetty and her husband Raj Kundra of duping them of lakhs of rupees.
Raj Kundra and Shilpa's problems may increase
It is also alleged that the money cheated from him has been misused. Vishal Goyal alleged that the accused cheated him and got him to invest lakhs of rupees in a Mumbai based company in the year 2018 for which he did not get any return and the share price also fell. Apart from Raj Kundra, Shilpa Shetty, other people are also accused in this.
It was said in the complaint that the accused intentionally got the complainant to invest Rs 41,33,782, they wanted to use these money for wrong purposes. The complainant said that Raj Kundra and others lied to him to invest in his company and exaggerated things were told about the company.
He was persuaded to invest in the company and was told that the company would be involved in things like gaming, animation and beauty products. After this Goyal said that he recently came to know that this company works in making adult films and running them in the phone.
The complaint, filed through advocates Sahil Munjal and Riya Gandhi, states that the result of such dishonest and malicious activities is that the complainant, who was induced to invest, has been cheated and money has been siphoned off with selfish motives. .
The complainant has sought registration of an FIR under various sections of the Indian Penal Code including cheating and criminal breach of trust, Information Technology Act, Indecent Representation of Women (Prohibition) Act and SEBI Act. Apart from Raj Kundra and Shilpa, six other businessmen are also accused in this case.