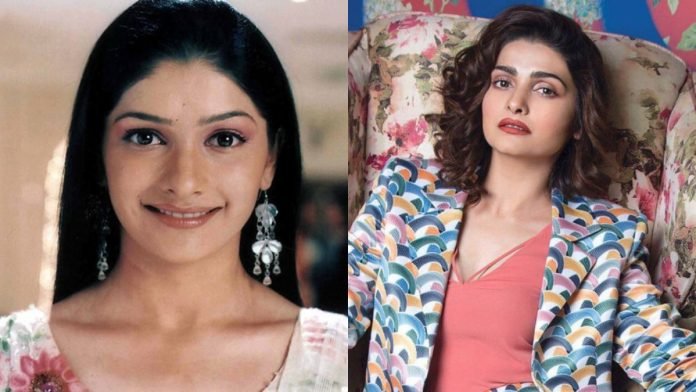 Actress Prachi Desai, who made her mark in Bollywood only by a few films, is once again in the headlines. He has once again removed the mask from Bollywood's darkface through his statement. Prachi Desai has revealed that she too has been a victim of casting couch in Bollywood.
Will have to compromise for big role
Prachi Desai is one of those actresses who have accumulated their performance on the big screen as well as the small screen. But according to Prachi, this journey was not easy for him. Prachi has told how a big director asked him to compromise.
Prachi gave such a reaction
Prachi Desai (Prachi Desai) recently reported in an interview that she faced a casting couch when she made her Bollywood debut after being successful on the small screen. He alleged that he was asked to compromise to get a role in a big film. But Prachi refused to accept this offer from the director. He also said that despite his refusal, the director kept trying to contact him. But Prachi kept her point.
Such is the journey of Bollywood
Let us know that Prachi Desai got recognition and fame from Farhan Akhtar's film 'Rock On' in the year 2008. After this, she appeared in 'Once Upon a Time in Mumbai', 'Bol Bachchan' and 'Azhar'. Recently, Prachi Desai played the role of a police officer in the film 'Silence: Can You Hear It'. Apart from Prachi Desai, Manoj Bajpayee, Arjun Mathur and Sahil Vaidya played an important role in this film. The film was released on the OTT platform G5.