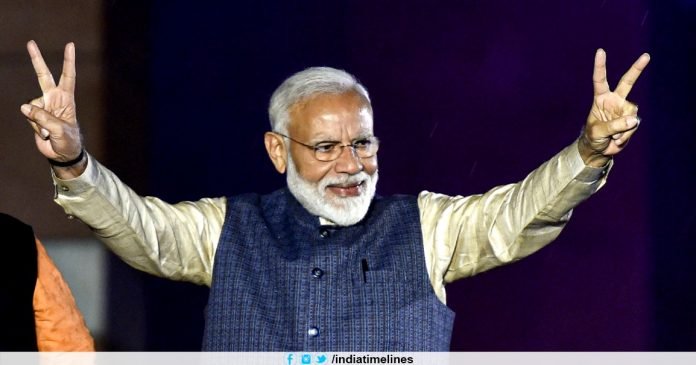 PM Modi's US Visit: PM Modi leaves for America tour- here is the full schedule of the program- The US tour of Prime Minister Narendra Modi is starting today. PM Modi left for America at 11 am. India's External Affairs Minister S Jaishankar and National Security Advisor (NSA) Ajit Doval will also accompany him on this tour. In America, PM Modi will also address the United Nations, General Assembly.
During his visit, PM Modi will participate in a bilateral meeting with US President Joe Biden at the White House on September 24. US Vice President Kamala Harris will also be present in this meeting. Let us tell you that there have been virtual meetings between PM Modi and Biden twice within the last 8 months, but the face-to-face meetings will now take place. The PM's last major foreign trip was in November 2019, when he visited Brazil. However, in March this year, he went on a brief tour of Bangladesh.
These issues will be discussed
On September 24, issues like trade and security can be discussed in the bilateral talks between the two leaders. The situation in Afghanistan and the surrounding area is also likely to be discussed. Issues such as cross-border terrorism and bigotry are also likely to widen.
Here is the full schedule
September 22 – Leaves for America
September 23 – Will reach America
23 September – Meeting with PM of Australia, Japan
September 24 – PM Modi and Biden meet
September 24 – PM will participate in the Quad meeting
September 25- PM Modi's address at UNGA
September 26 – PM Modi will return home