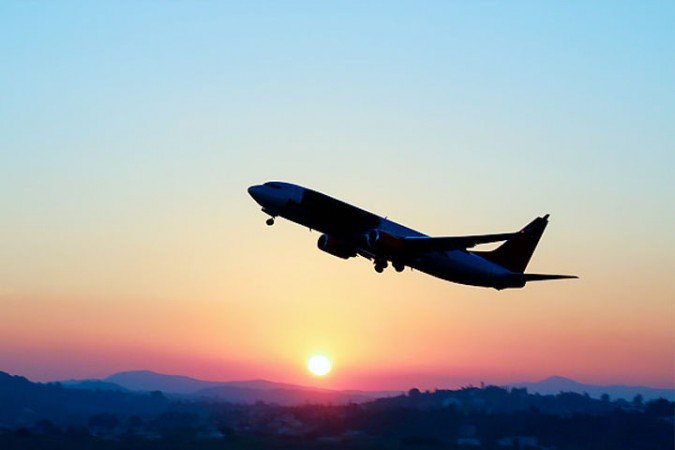 Plane Missing carrying 28 passengers after contact loss in Russia – search operation continues- A plane carrying 28 people went missing in Russia's far eastern region of Kamchatka on Tuesday. Officials of the local emergency service said that the plane was going from Petropavlovsk-Kamchatsky city to the village of Palana carrying 22 passengers and six crew members.
Lost contact just before landing
Aircraft number AN-26 is missing after the loss of communication and is also out of radar. Officials said that an investigation has been launched in relation to the missing aircraft and search operation is going on.
According to the information, contact with the aircraft was lost just before landing. Now two helicopters and a plane have been sent to search for him, which will thoroughly examine the route of the plane. The plane was about 10 km from Palana airport before it went missing, where it was supposed to land. The head of Palana's local government, Olga Mokhreva, was also on board the plane.
The survivors of the accident said that the plane caught fire due to a lightning strike. Initial reports of the accident said the plane had landed after a fire, while the Interfax news agency said the plane caught fire after a hard landing. He was airlifted and admitted to other hospitals.