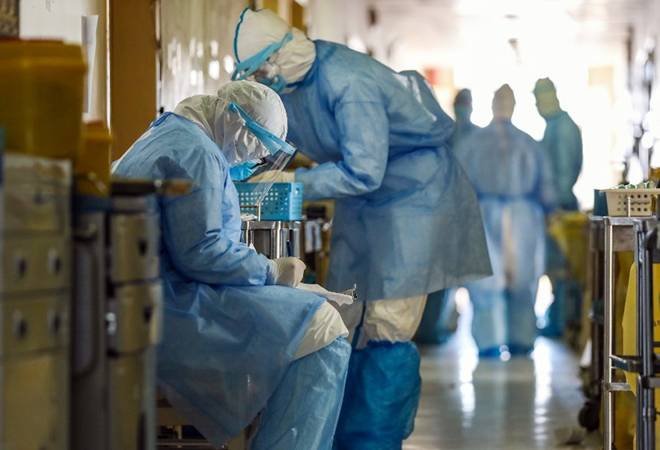 Panic due to Corona's return to China: people again imprisoned- schools closed and flights canceled- The corona virus is once again making a comeback in China. Due to this people are in panic. Many flights have been cancelled. Schools are being closed. Again the same picture is visible, people are being imprisoned in their homes. Lockdown has been imposed again in some places. The outbreak of the epidemic is increasing again in China, which has spread the corona virus all over the world. However, the government has come under strict control in view of the spread of the pandemic. The government has asked people to come out only when necessary.
Apart from this, to fight the viral, the government has started testing on a large scale. It is known that the corona virus was spread all over the world from China itself. Now one China has once again increased everyone's tension.
Most of these cases in China have been reported from the country's northern and northwestern provinces. The government has tightened restrictions in these areas. An elderly couple, who were part of a tourist group, is being blamed for the new cases emerging. The couple came to Sian in Gansu Province and In Mongolia. Several cases were registered during his visit. In five provinces including Beijing, such infected people have been found who came in contact with this couple.
Entertainment places have also been locked in places of infection. So far, the corona virus has been kept under control at the domestic level in China, but for the fifth consecutive day, the concern of the country has increased after seeing new cases of corona. 13 new cases have been reported in the last 24 hours. But the government has taken strict steps for this so that the situation remains under control.