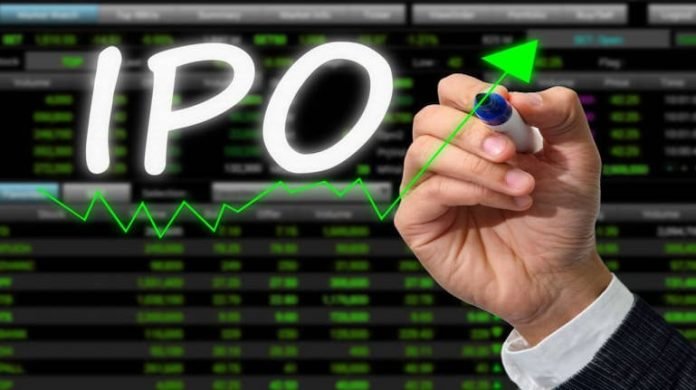 The listing of shares of investment banker-turned-entrepreneur Falguni Nair's company FSN E-Commerce Ventures is going to happen today. This is the same company that runs platforms like Nykaa and Nykaa Fashion. The company has an issue price of Rs 1125 and is expected to be listed at a premium of 50-70%.
Market experts expect its shares to list at a premium of up to 70% due to strong and profitable business model and strong IPO subscription.
The company's IPO opened on 28 October and closed on 1 November. The company's issue was subscribed 87.78 times. For its 2.64 crore equity shares, bids were held for 216.59 crore equity shares.
Reserve share for retail investors filled 12.06 times. On the other hand, NII's share was 112.02 times and QIB's share was 91.18 times. While the reserve share for the employees of the company was bid 1.87 times.
Nykaa is India's largest beauty and personal care online marketplace. In Fiscal Year 2021, the company delivered 1.71 crore orders. Nykaa has around 80 offline stores in 40 cities across the country.
Ankur Saraswat, Research Analyst, Trustline Securities, said, "Given the profitable business model of the company, it is expected that the shares of the company may be listed at Rs 750 or about 66% premium over the issue price." Accordingly, Nykaa's shares can be listed at Rs 1875 (1125 + 750).
Ayush Aggarwal, Senior Research Analyst, Swastika Investmart said that listing of Nyka shares can be done at Rs 1600-1700.