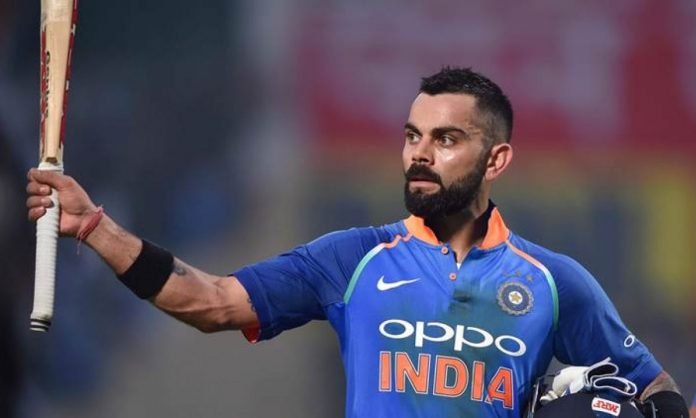 Nothing is going well between Virat Kohli and BCCI these days: Sandeep Patil- Virat Kohli has surprised him by suddenly announcing that he will quit the captaincy of the T20 team. Kohli will no longer be the captain of the Indian T20 team after the T20 World Cup. In his place, Rohit Sharma can be given the captaincy of Team India. Former India chief selector and member of the World Cup winning team, Sandeep Patil has welcomed Kohli's decision. Virat Kohli got the captaincy of the Test team for the first time as soon as Patil was the chief selector.
Sandeep Patil said in the conversation, "I welcome Virat's move. Captaincy plays with your mind. It is not an easy task to captain the team and focus on your batting at the same time. Especially these days when a lot of cricket is happening. This move by Kohli will help him 100 percent to focus more on his batting.
Patil also made important comments on the relationship between Kohli and BCCI. Patil believes, "Virat and BCCI are not getting along these days. There seems to be a lack of communication between Virat Kohli and the BCCI. You can't hear Virat saying one thing and BCCI saying another. A few days ago, when the news of Kohli leaving the captaincy was published, then BCCI treasurer Arun Dhumal completely rejected it. The decision to step down is entirely Virat Kohli's and BCCI should accept it."
Gavaskar wants to see this player as the captain of Team India after Virat Kohli
Virat Kohli told his workload as the reason for leaving the captaincy. Kohli said that he has a lot of workload and has been playing all three formats for the last 8-9 years. Along with this, he is also handling all the three formats for 5-6 years.